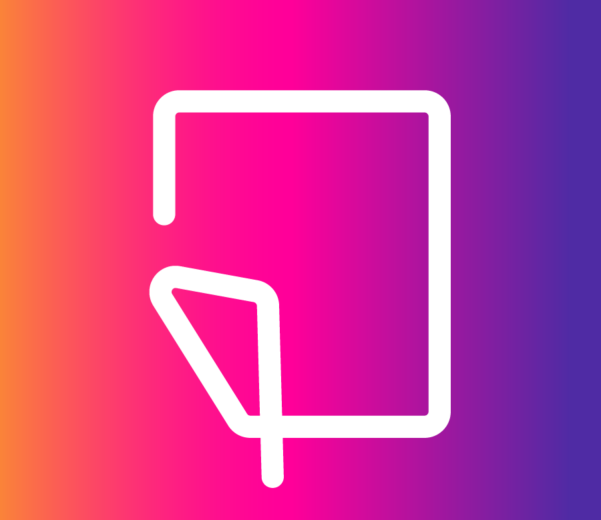 // choosing docstrats
when companies depend on documentation, they turn to docstrats.
docstrats works as your partner to understand your needs and goals. You reap the benefits of our 40 years of experience and the collective knowledge of our in-house experts. Whether you are looking for help with technical documentation or need to fill a specific role we are here to make it happen.