Value Added: The Importance of a Good Job Description
We get it. Nobody wants to write a good job description.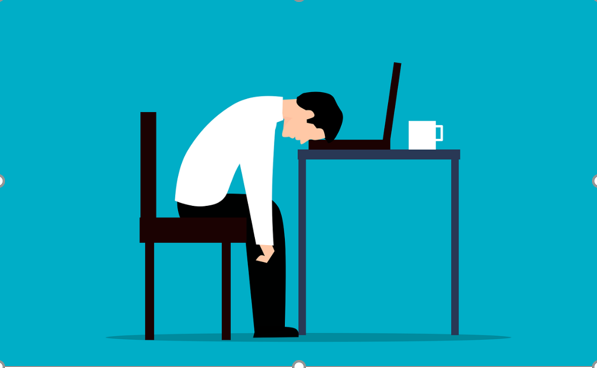 It can be tedious and, let's face it, sometimes using a warmed-over description from a previous job can seem almost as good. But taking that extra 15–30 minutes to get down exactly what you want for each unique position could—in the long run—save you lots of time and stress.
And might even save you money.
Why write a unique job description?
Value added.
According to the Cambridge English Dictionary, value added is the increase in value of a product or service as it goes through the stages of being developed and produced.
Hiring qualified individuals is one of the most important parts of running a business. And the most important part of hiring qualified individuals—
Is writing a good job description.
Getting down the exact qualifications you want in a candidate and, more importantly, exactly what you'll want them to do is the first step in writing an effective job description.  Researching specific details about the position and the qualifications needed to do it ensure you, your recruiter, or your HR rep has numerous relevant applicants to choose from.
Writing a unique job description:
Attracts quality (and qualified!) applicants.
Speeds up the hiring process.
Ensures the right person is placed in the right job.
Discourages turnover.
Which saves you money!
What's included in a typical job description?
A typical job description outlines the skills, training, and education necessary for a potential employee to do a particular job and summarizes the essential duties and responsibilities the job entails.
A typical job description includes:
Job title, responsibilities, and requirements.
Job location and status (full-time, part-time, or temporary).
Ideal candidate qualifications.
Salary range and benefits.
But there are other things you can do to ensure your description is a perfect fit for the position. Taking 10 minutes to discuss the following points with your HR rep or recruiter can make a huge difference.
The good, the bad, and the ugly. Particularly when using someone outside the company to help with hiring, it's essential to discuss each position's pain points. Has this position been difficult to fill? Has there been turn-over? It's vital that your recruiter or hiring rep knows exactly why a position may be hard (or easy!) to fill so they can be sure to send you the best candidates for the job.
The specifics. There are often things that seem trivial to an employer but can make a huge difference to a candidate. Knowing the following up front enables your recruiter or HR rep to screen candidates based on how well they're suited to the company's environment. This—in the long run—will save everyone lots of time interviewing the wrong candidates.
Let your hiring rep know if:
Travel is required.
Employees are expected to be on call.
This is a high-stress environment.
OT is reimbursed.
There's fast turn-around.
In addition, a brief summary of the company's culture goes a long way in ensuring that your hiring rep is in the best position to match the right candidate to the right job.
Which is a win!
The skills. With technology continually evolving, it's more important than ever to keep your hiring rep updated on what particular skills are needed for each particular job. Reheating an old description doesn't work if the technology requirements are outdated. To get you the best candidate for the job, your recruiter or HR rep needs to know:
Which skills are required.
Which skills are desirable.
A list of too many required skills that are simply desirable can discourage potential candidates from applying. Your hiring rep needs to know exactly what skills are essential to getting the job done right. This is their job—they want to send you the right people. But they can only do it if they know what skills the right people need. Clear communication between you and your hiring rep ensures everybody gets what they want.
Value added. One small task. Many, many benefits.
And everybody wins!
Cheers!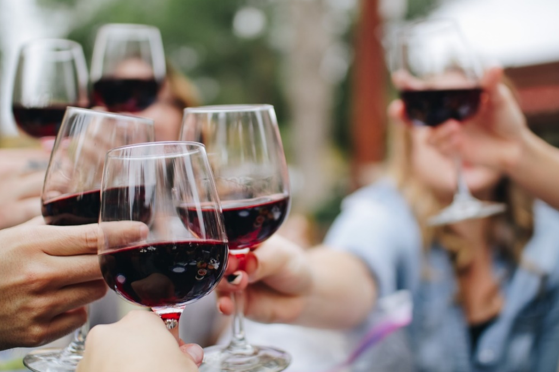 Putting the right resources in the right places—that's the docstrats difference. 
docstrats works as a partner to understand your staffing needs and goals. You reap the benefits of our 40 years of experience and the collective knowledge of our in-house experts.
Contact | docstrats and let us know how we can help you with your staffing needs.
Anytime you have a need, we're here to help!