Where Have All the Good People Gone?
Every heard someone say something like this, "Where have all the good people gone?"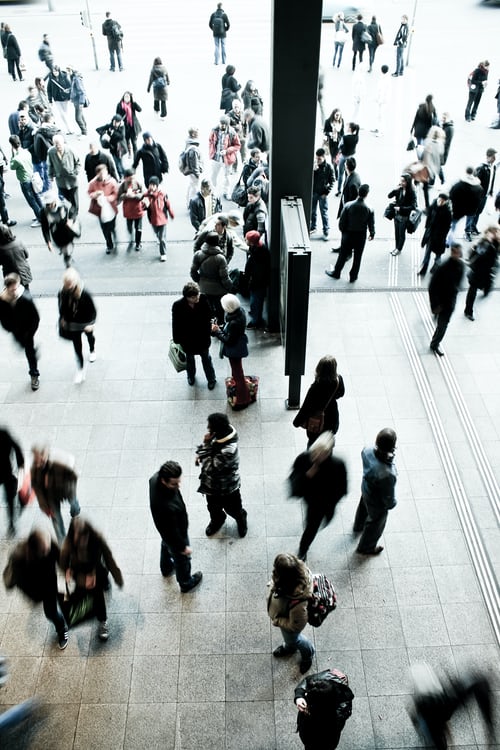 We hear it from frustrated job seekers who say there are no more good companies out there
We hear it from companies who feel the pool of candidates has dried up
When you start believing this perception is the truth, what happens then?
People will settle for the mediocre job they don't want, but it pays enough. The company will settle for someone decent, but not the rock star they were looking to hire. This eventually will lead to mediocrity, unhappiness, and employee turnover in some form (resignation or termination).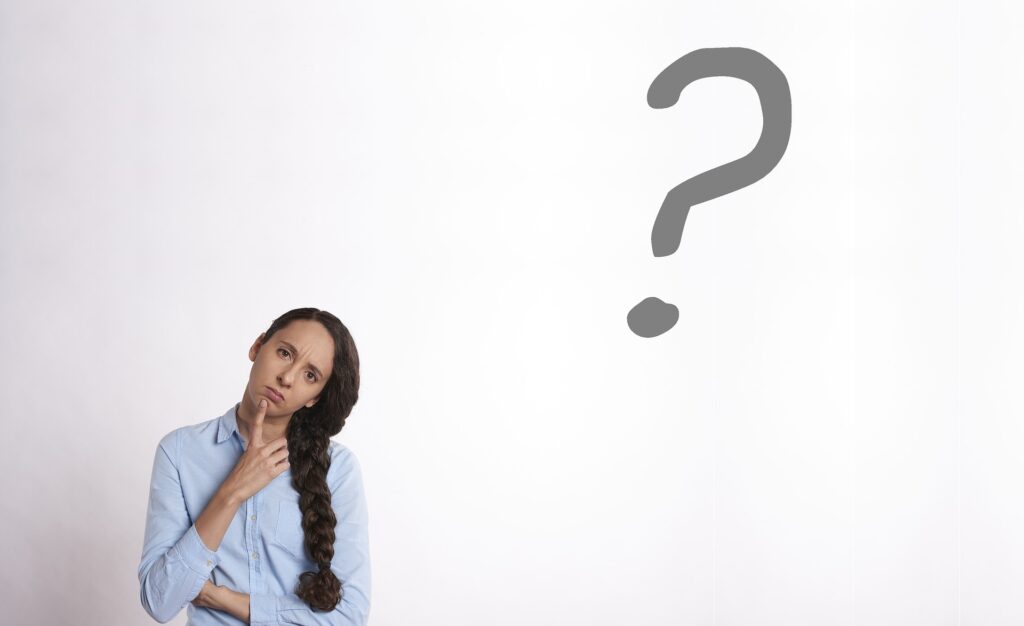 As an employer, you need to know who the "right candidate" would be for your organization. Just like your mission statement, your vision statement, and your values, the profile of your ideal must be clear:
Who is your ideal candidate?
What are their attributes and skillsets?
What are their values?
What is their "geography"? Work from home, in-office, or hybrid?
What is their pay range and is it in line with today's market rate?
If you don't take to make the profile of your ideal candidate, don't expect anything to change substantially. If you don't know who your "right candidate" really is, you will keep struggling to find that right person. You will be right back at the beginning and still asking, "Where have all the good people gone?"
Putting the right resources in the right places—That's the docstrats difference.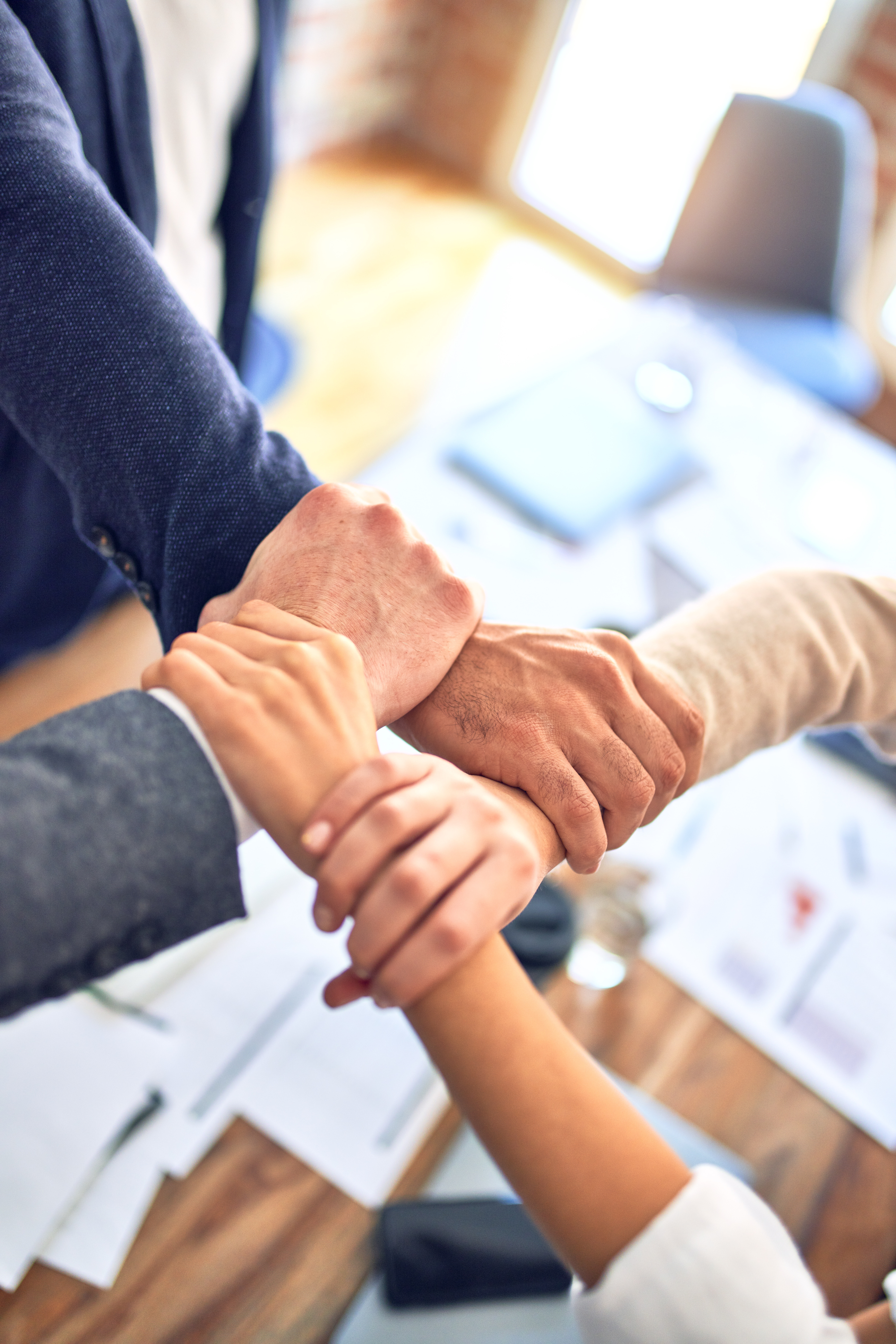 docstrats is an information and technology company proudly based in New York's capital region since 1981. Over the past 40 years, we've partnered with businesses in both the public and private sectors to satisfy a range of needs that enable businesses to grow.
Contact docstrats, and let us know how we can help you!