// grow your team with confidence
docstrats works with you to provide customized staffing solutions to support your team's success.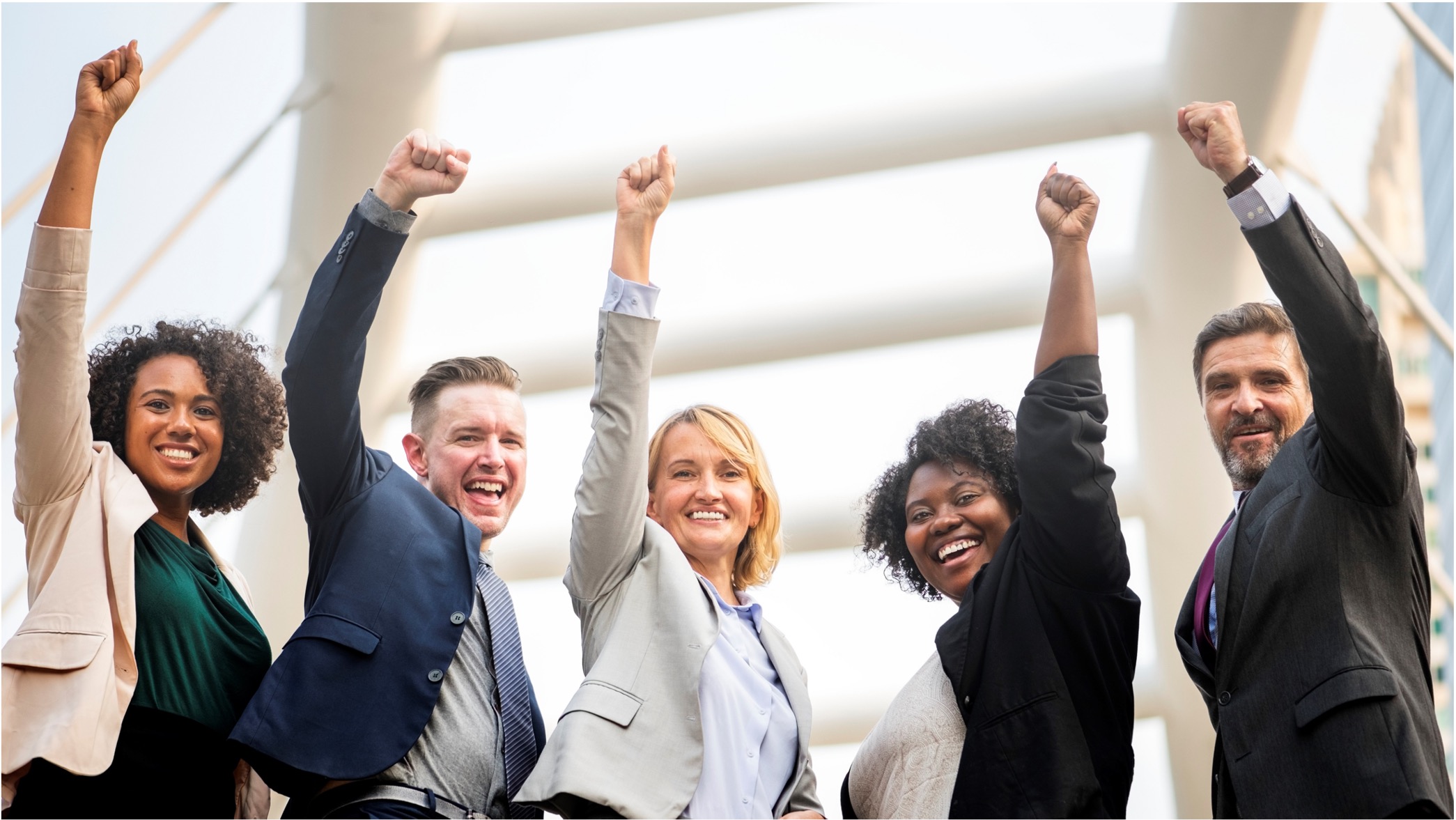 // the docstrats difference
Why should you choose docstrats?
We are experienced.
Since 1981, docstrats has earned a stellar reputation working – both as prime contractor and subcontractor – with NYS government agencies to provide quality service.
We successfully navigate employment trends and know the job market can change – fast. We pivot and adapt our strategies to address this.
We know the rules and regulations of the government procurement process.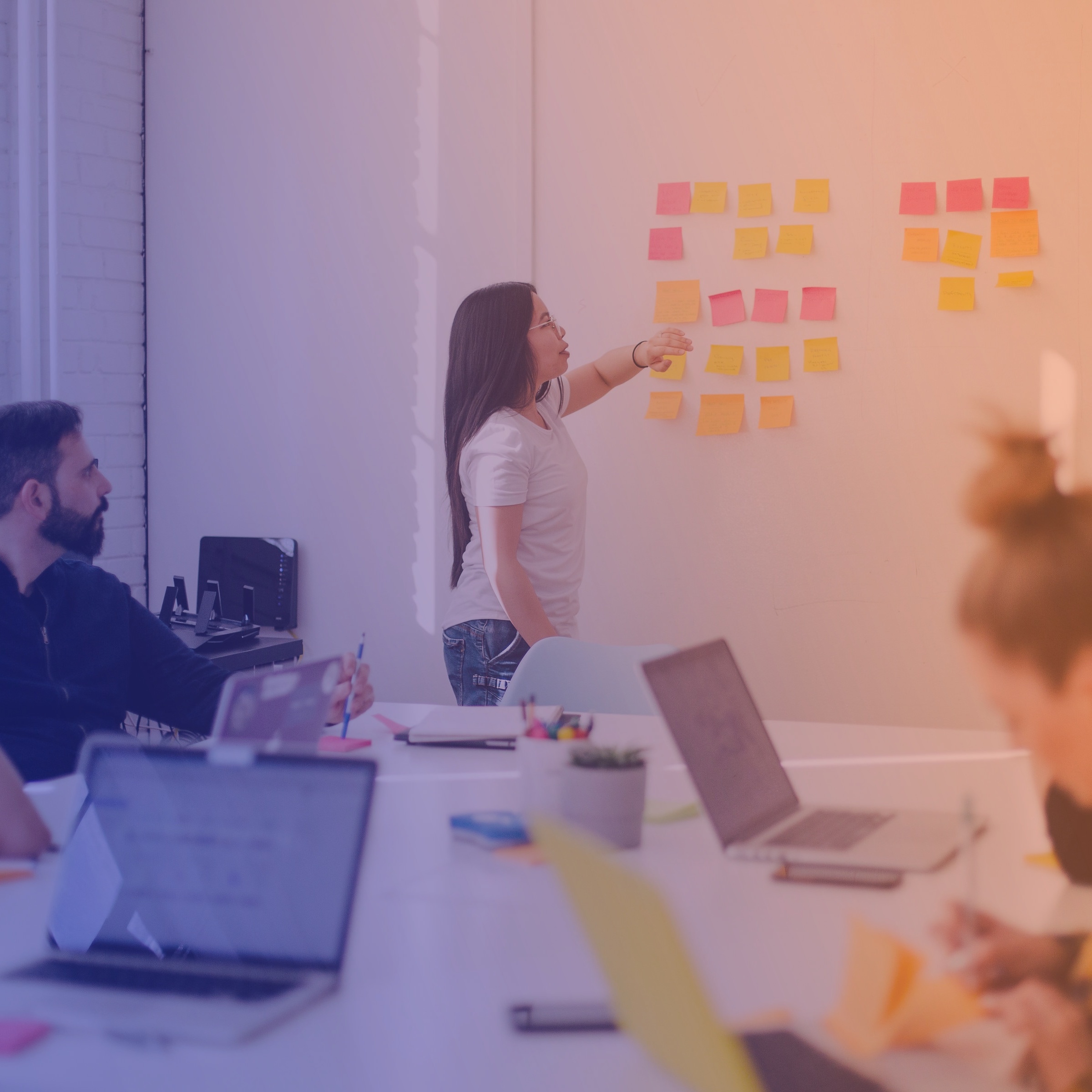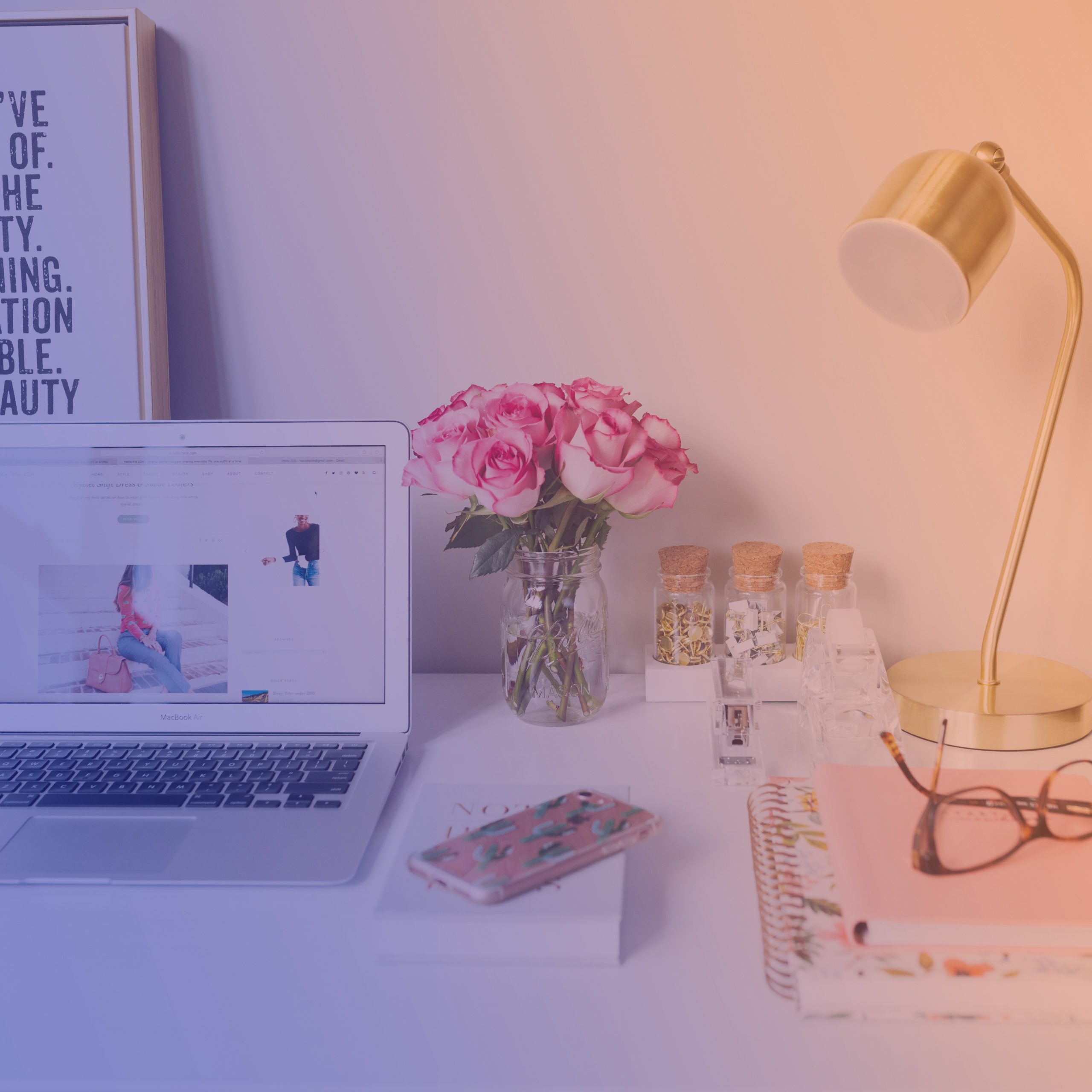 We are recruiting specialists.
We source both on-site and remote resources based on your needs and preferences.
docstrats' rates are all-inclusive – so you know exactly what you're getting, right from the start.
Anybody can find people... docstrats finds you the right people.
We are certified as a Women-owned Business (WBE).
As an early adopter of the NYS WBE certification program, docstrats has been proud to support the success of our prime vendor partners and has participated in 100+ projects as a WBE subcontractor.
docstrats is woman-owned and women-run. Our team understands the unique challenges women face in the workplace as we have successfully navigated through many of them.
At docstrats, we understand women. Because we are women.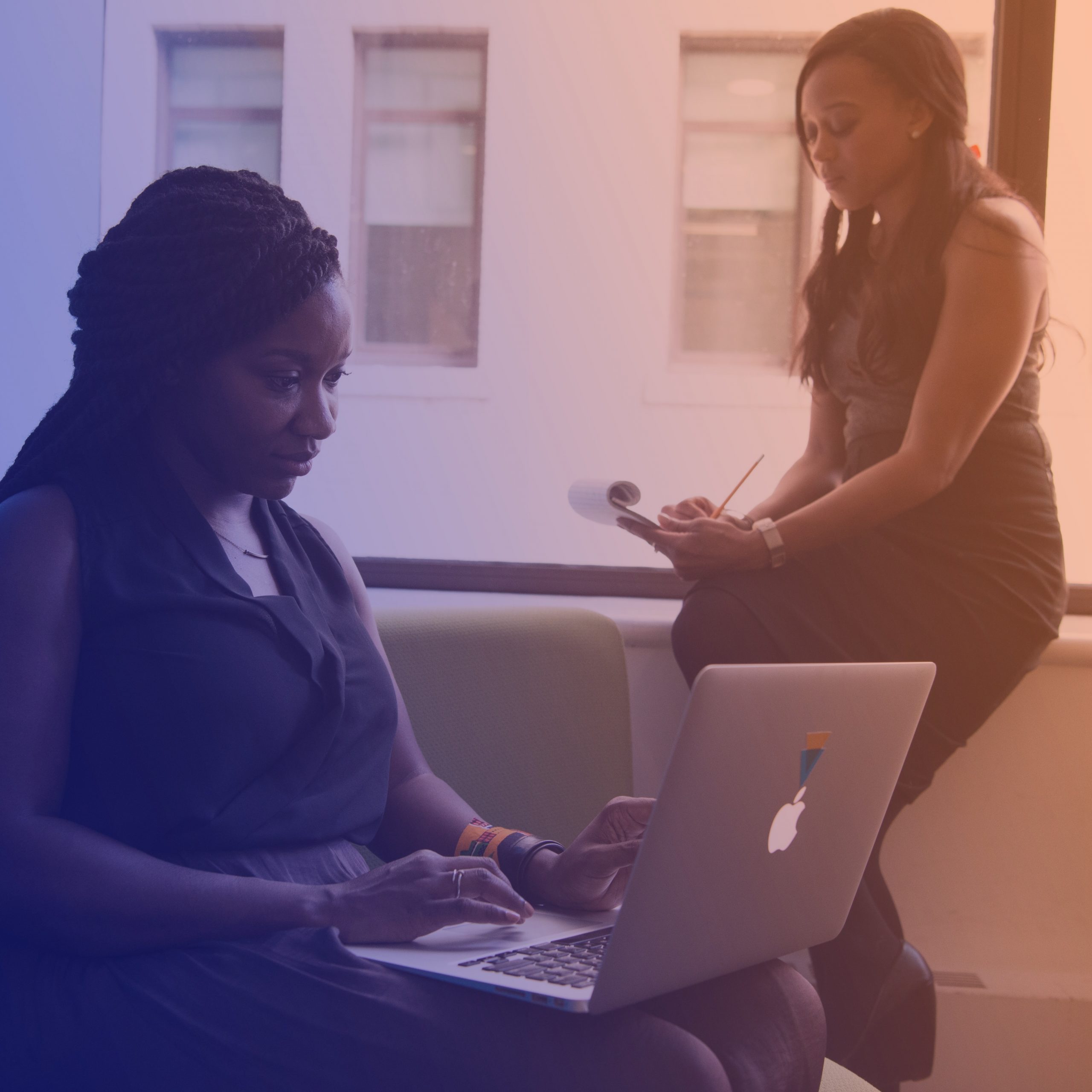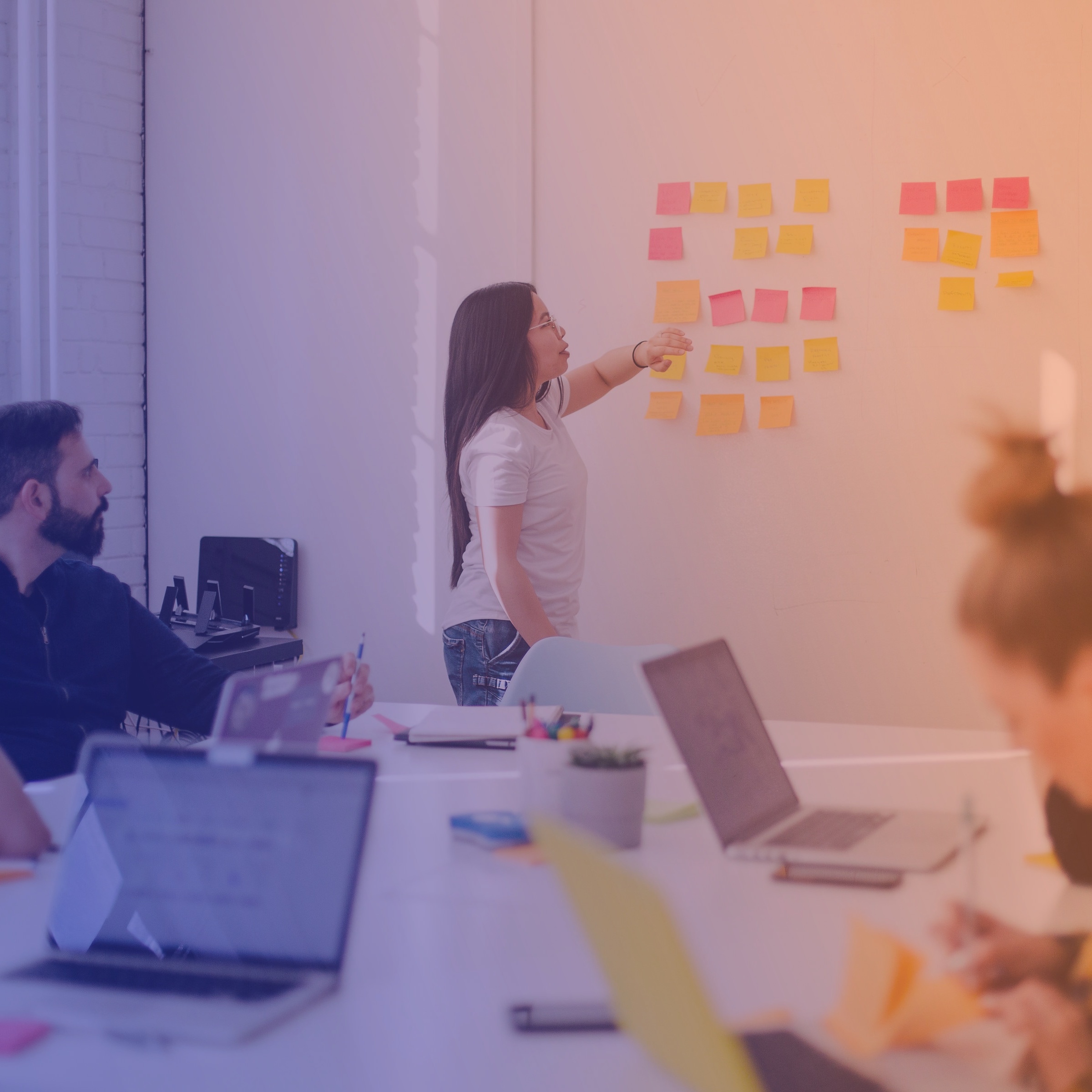 We are client-focused and personalized.
docstrats works as an extension of your team. We partner with you to fully understand your needs and goals. We don't employ a "cookie-cutter" approach or assume one size fits all. When you partner with docstrats, you get your own personalized account representative and recruiter to help you find the right resources for the right positions at the right time.
As an experienced staffing agency, docstrats has come to expect the unexpected. We have the agility to respond to emergency requests and can provide the kind of flexibility that constitutes true client service.
At docstrats, we put the focus where it belongs – on you.
// Staffing Solutions
Whether you're looking for an individual or a team of resources, docstrats has the solution you need.