Technical Documentation: Is it in your top 10 materials to read or write?
Technical Documentation is not in most people's top 10 to-dos to either read or write. In fact, many people believe that watching grass grow and paint dry on a wall is more exciting than writing documentation. People don't like doing it.  But…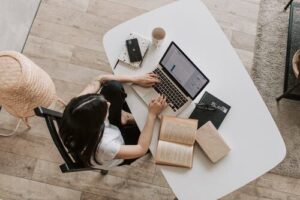 It's a necessity (or necessary evil) that you accept when you muddle your way through solving a problem or when you must write documentation to explain a technical product.
Great Technical documentation will empower your users, not frustrate them.  It is an integral part of your customer support, brand building, and trust. Your users seek it out when they are most in need. If it's not there, they will start looking for alternatives.  THINK about that for a moment and all the implications…
But technical documentation isn't just capturing information and slapping it into a document or Post It note…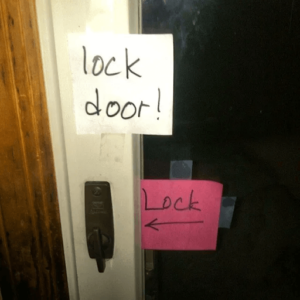 It is about presenting in a way that is usable, easy to read, and helpful for your external AND internal audiences.
Here are a few examples of where and how you use technical documentation: 
 Development Support:

This is functional and technical specifications, software development guides. Or it's simply procedures and tools to help your developers do their job 

End-user Support:

This includes user guides, release notes, online help systems, training programs, operating procedures. This is anything that helps your users use your product.

Cyber Security Support:

Documented Disaster Recovery Plans (DRP) and Business Continuity (BC) plans improve your security and coordinate your recovery of processes and people in a breached security environment. In most cases, this is a requirement in obtaining cybersecurity insurance for your company. 

Marketing Support:

Documentation that's product-focused and used to market your company (Think how-to videos, presentations, technical landing pages)

Training and Educational Support:

Training and learning modules for your employees. This could be onboarding new employees or ongoing training required for your employees to continue their job.
Technical documentation is not for everyone…maybe the answer is you don't have to write it yourself. Remember, someone has to write the documentation, and this is where we can help.  We at docstrats love technical documentation because we want to help you and technical documentation is our passion. 
For over 40 years, private and public companies have trusted docstrats.  You reap the benefits of our experience and the collective knowledge of our in-house experts.  Whether you are looking for help with technical documentation and writing or need to fill a specific role, we are here to make it happen.  Let us know how we can help you today.