Technical Writers Simplify the Complex
Simplifying the complex…. That is what technical writers do.
Technical writing is a type of writing where the author is writing about a particular subject that requires direction, instruction, or explanation. A good technical writer can make a difficult task easy and quickly explain complex information.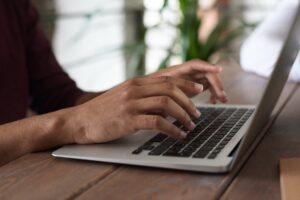 Here are the skills of a technical writer:
Detailed oriented
Diligent
Excellent writing skills
Great Communication skills
Teamwork
Language skills
Knowledge of Technical Terminology
A technical writer knows there is a lot of research that needs to be done. They examine what information their target audience needs and how it needs to be prepared. They process documents, translate sources, and complete the editing process. A technical writer also ensures that the wording of the text is legally and technically flawless. They work with engineers, software developers, scientists, manufacturers, and executive management to handle and manage the information.
A technical writer IS a technical communicator for you and your organization. Do you have a technical writer on staff with these skill sets?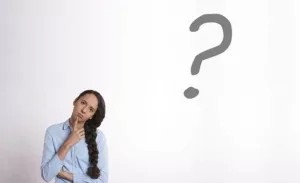 Remember, Technical writing is not for everyone…maybe the answer is you don't have to write it yourself. Remember, someone must write the documentation, and this is where we can help.
For over 40 years, private and public companies have trusted docstrats. You reap the benefits of our experience and the collective knowledge of our in-house experts. Whether you are looking for help with technical documentation and writing or need to fill a specific role, we are here to make it happen. Let us know how we can help you today.