Bite Size Business Resolutions For 2023: Take two (or three!). They're small.
When it comes to your business, isn't more just…better?
But what about more…Resolutions?
Bite size resolutions aren't more resolutions, they're taking one resolution and breaking it into two or three manageable "bites." By the end of the year, you'll have finished three complete tasks, each one leading to a more likely fulfillment of your overall resolution.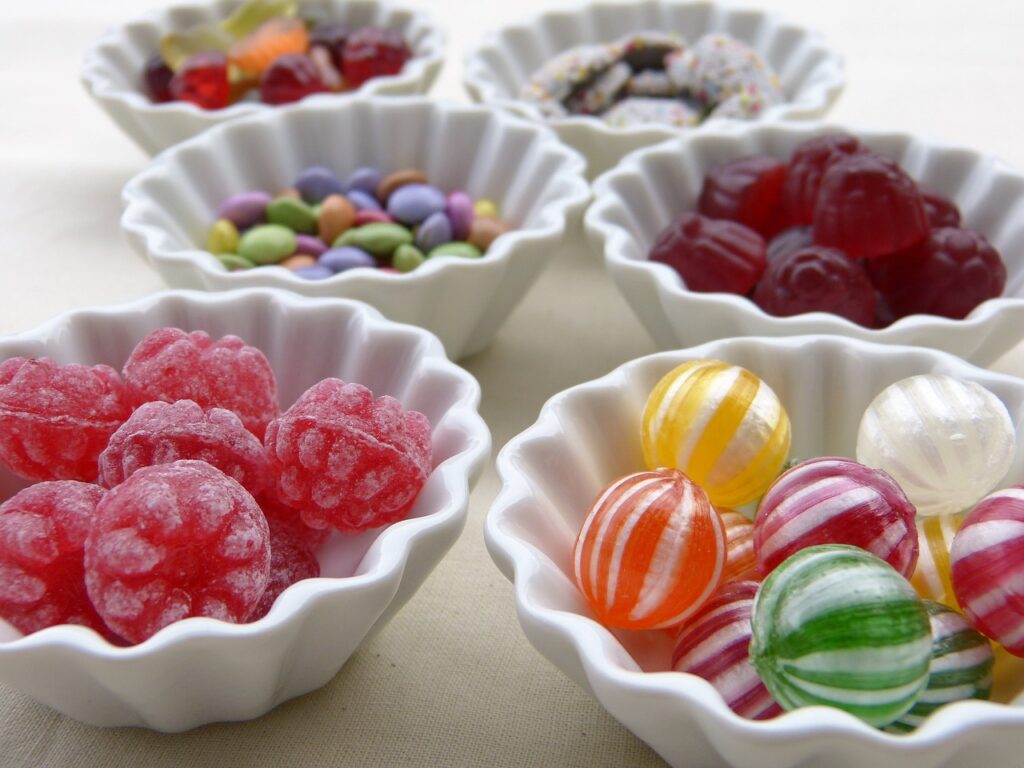 Setting Goals
Setting goals for your business is critical to its success. Resolutions for the new year give your business a sense of direction and help ensure it will grow in the ways you want it to. Goals don't have to be big or complex, but they should be SMART:
Specific
Measurable
Achievable
Relevant
Time-bound.
Your list of goals should include both the things you want to achieve and a basic outline of how you're going to achieve them. And goal setting shouldn't be a one-and-done event. You'll have to revise your strategies and implement new ones to stay in line with market demands. But the new year is a perfect time to think about what you want for yourself—both personally and professionally.
So, how do you go about making your resolutions bite size?
There are Three Types of Goals
Process goals are specific actions you take which are completely under your control. For example, you might focus on improving your networking skills by learning to write an effective warm or cold pitch.
Performance goals are based on a standard you set. They flow from your process goals. For example, you might use your newly acquired pitching skills to make five new contacts on LinkedIn every day.
Outcome goals are based on winning. This could be landing a new contract from a contact you warm-pitched after connecting with them on LinkedIn. Outcome goals are the most difficult to control because they're highly dependent on outside influences.
Think of these as micro-steps. If you achieve your process goals, you're more likely to achieve your performance goals. And if you achieve both your process and performance goals, you're well on your way to achieving your outcome goals.
So, what are some goals that might work for you? Choosing one of these larger goals and breaking it into bite size bits to work on throughout the year might be just what you need to make 2022 your best business year ever.
Increasing growth.
Improving quality.
Maximizing productivity.
Building your brand.
Expanding your network.
Increasing traffic to your website or blog.
Communicating effectively.
Delegating strategically.
Optimizing outsourcing.
What might one of these goals look like broken down into bite size bits? Let's say your goal is to optimize outsourcing.
Process goal: Brainstorm what area(s) of your business are most conducive to outsourcing. What do you dislike doing? What might be done more cheaply or efficiently by someone else? Before outsourcing any services or functions, you need to establish a clear rationale for doing so by looking at your current operations and assessing what you can do optimally and what someone else might be able to do more quickly, easily, or proficiently for less money.
Performance goal: Compile a detailed list of the tasks you've decided to outsource and the vendors qualified and available to complete them. Depending on the size and scope of the outsourcing, you might consider forming a steering committee, hiring an outside consultant, or seeking legal advice regarding tax consequences, intellectual property ownership, pension obligations or any other area outside your scope of expertise.
Outcome goal: Launch a hiring initiative. Interview the vendors of your choice. Negotiate contracts. Hire a firm. Fulfill your resolution!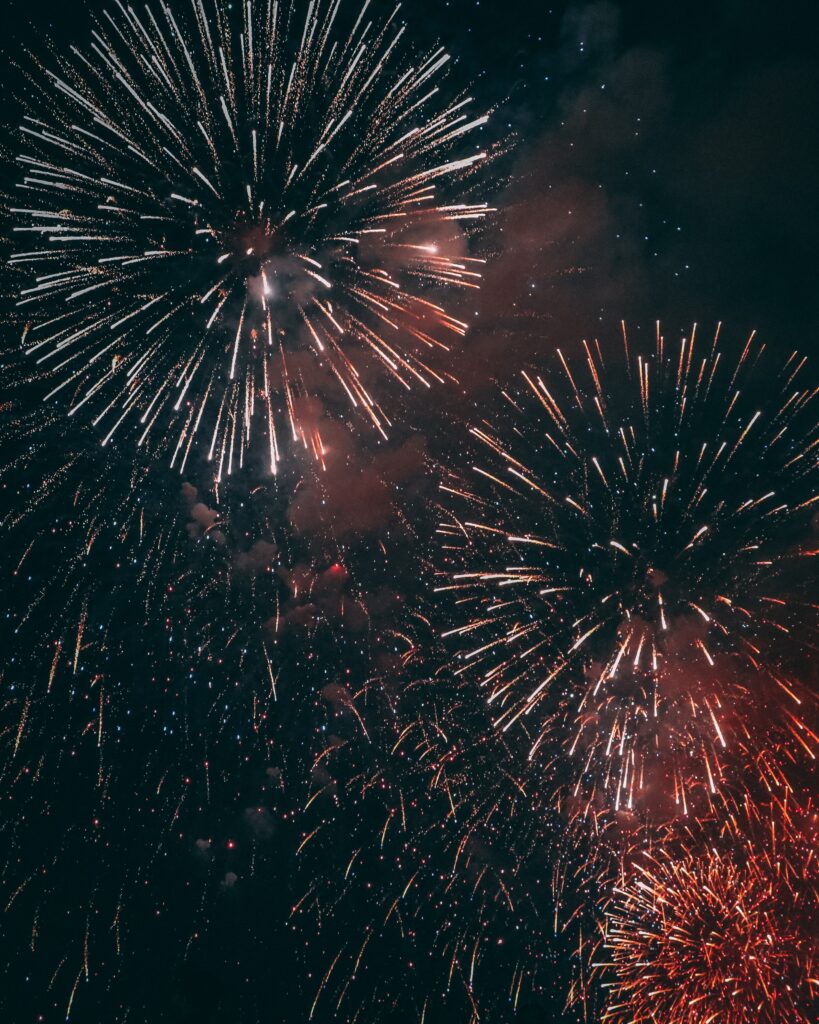 docstrats is helping companies fulfill their outsourcing needs by providing project-based contractors. Click here to see how one company augments its staff with resources provided by docstrats: Staff Augmentation – Information Technology Consulting Firm, Albany, NY | docstrats
For Over 40 Years, Private and Public Companies Have Trusted docstrats.
Call us at (518) 432-1233 and let us know how we can help you with staff augmentation on an as-needed basis.
Anytime you have a need, we're here to help!