Lemonade Stands and Women-Owned Businesses Have More in Common than You Think!
For many young girls, lemonade stands are a summer tradition, a way to pass the time and earn some money when they aren't in school. These lemonade stands can also teach these young kids valuable lessons in business and personal finance that they won't necessarily learn in the classroom.
Quick Story…
As I was driving into my friend's neighborhood, I see multiple signs adorned with colorful balloons–for lemonade. I follow the signs and I find the stand near the neighborhood's playground. It's a small table covered in a red checked tablecloth with a sign proclaiming "really good, cold lemonade for 50 cents". It's manned by 2 sharp ten-year-old girls with toothy grins.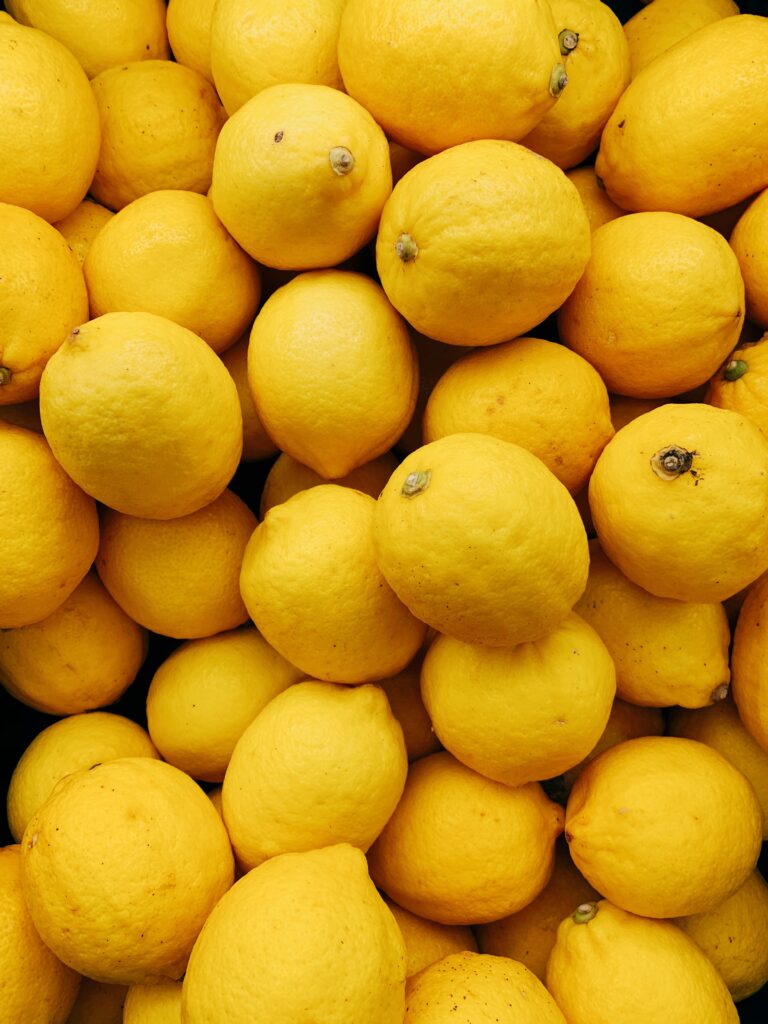 The first girl says, "Welcome to the best lemonade stand in the neighborhood"
The second girl chimes in, "How many lemonades would you like to buy?"
I smile and I buy my cup of lemonade. The lemonade is cold and it is really good! I pay them $2 and I thank them for their attentive service. As I walk away, I can hear their squeals of excitement when they realize they just made a little extra in their latest transaction.
As I am drinking my delicious lemonade, I realized I just witnessed something special with these young girls. At ten years old, these girls, business owners of their own stand, have mastered the 4P's of marketing:
Product–They are offering cold, refreshing lemonade on a hot and humid day
Place–They located their stand at the highly trafficked playground in their neighborhood
Price–They've priced their lemonade competitively
Promotion–Their signs directing traffic to their signs and their tantalizing slogan ( really good, cold lemonade!)
I wonder if the girls realize what they have accomplished with just having a lemonade stand set up on a Saturday afternoon…Business owners at 10 years old. Which makes you think…how many women-owned businesses had their president/founder begin her career running a lemonade stand?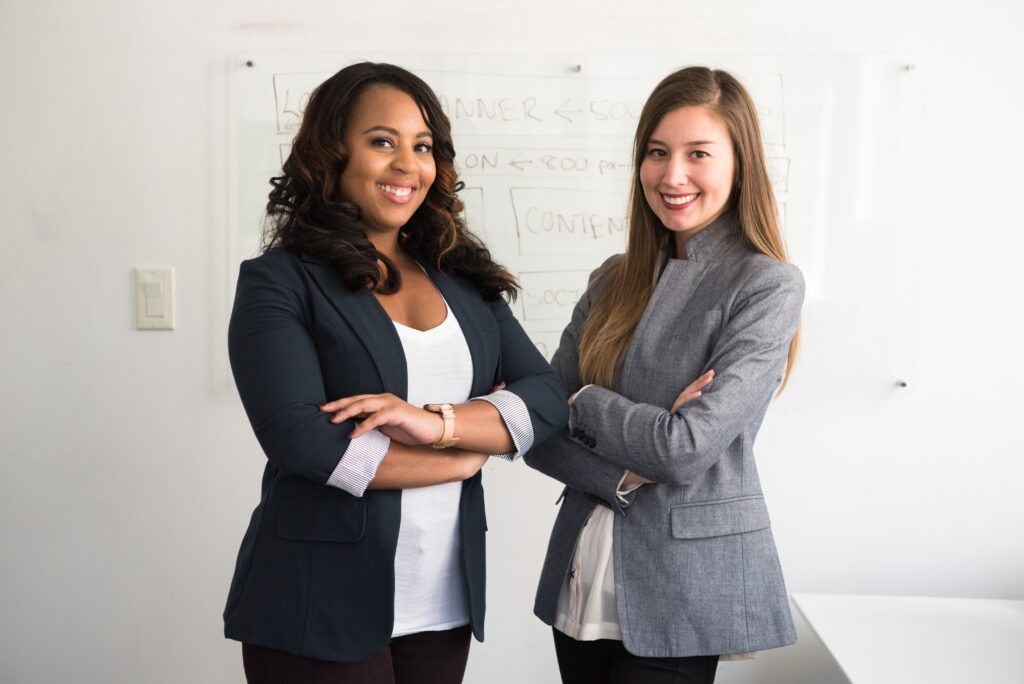 According to the latest American Express State of Women-Owned Business Report, it shows:
The number of women-owned firms in the U.S. continues to climb and is now estimated to have surpassed 9.4 million enterprises—30 percent of all businesses in the country.
The revenue generated by these enterprises is now estimated to stand at nearly $1.5 trillion, and has increased by 79 percent since 1997; and
Women-owned firms now employ over 7.9 million workers (excluding owners), providing one in seven jobs among privately-owned businesses.
Incredible statistics..so much progress has been made for women-owned businesses. But, I believe that we need more women-owned businesses—even if it just begins with a lemonade stand.
About us:
docstrats is a Certified Women-Owned information and technology enterprise in Albany, NY. Over the past 40 years, we've partner with private and public sectors to satisfy a range of needs that enable businesses to grow. Our services focus on IT transformation, technical documentation, system integration support, custom training, and quality assurance.