KYA….Know Your Audience. Knowing your audience will help you decide what information you present and how you present it. It's of the cornerstones of great technical writing.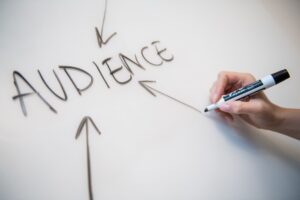 Simple in concept. But is it? Technical writing provides material that explains a process or makes a complex process easier to understand. The writing is methodical and concise. AND it's necessary for your success. Think of all the types of documentation you need for your business:
Disaster Recovery Plans (DRP)
Business Continuity Plans (BCP)
Training and Learning Modules
Now throw into the mix—KYA. Know your audience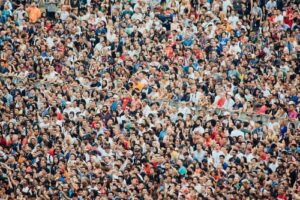 Your writing needs to be tailored to your audience needs. So, what types of people will be reading your technical documentation? According to Online Technical Writing, your audience will usually fall into 4 categories:
Experts: These are the people who know the business inside and out. They designed it, they tested it, they know everything about it. Often, they have advanced degrees and operate in academic setting or in R & D areas.
Technicians: They build, operate, maintain, and repair the items the experts design and theorize about. Technicians make practice day to day use of the documentation.
Executives: These are the people who make business, economic, administrative, and legal decisions about the products/services of the experts and technicians. They are likely to have little technical knowledge.
Nonspecialists or End Users: These readers have the least technical knowledge at all. They want to use the product/service to accomplish their tasks. It's people like you and me.
Remember, the next time you need to document, KYA…Know your audience.
You'll have a better roadmap on how to present your information to that specific audience. This roadmap will help you create materials that will deliver your content and meet the expectations of your audience. In conclusion, this will make your documentation journey easier for you.
We also know technical documentation is not for everyone. Maybe the answer is you don't have to write it. Remember somebody has to write your documentation…and this is where docstrats can help you.
For over 40 years, both public and private companies have trusted docstrats. You reap the benefits and collective knowledge of our inhouse experts. Whether you are looking for technical documentation or need to fill a specific role, we are here to make it happen. Let us know how we can help you!