6 Strategies to Improve Your Hiring Process
An outdated Hiring Process circa 2005 does not work well (in general) but it especially doesn't work well in today's labor market and with hard-to-fill, in-demand job positions. This tight labor market looks like it's going to continue well into 2022…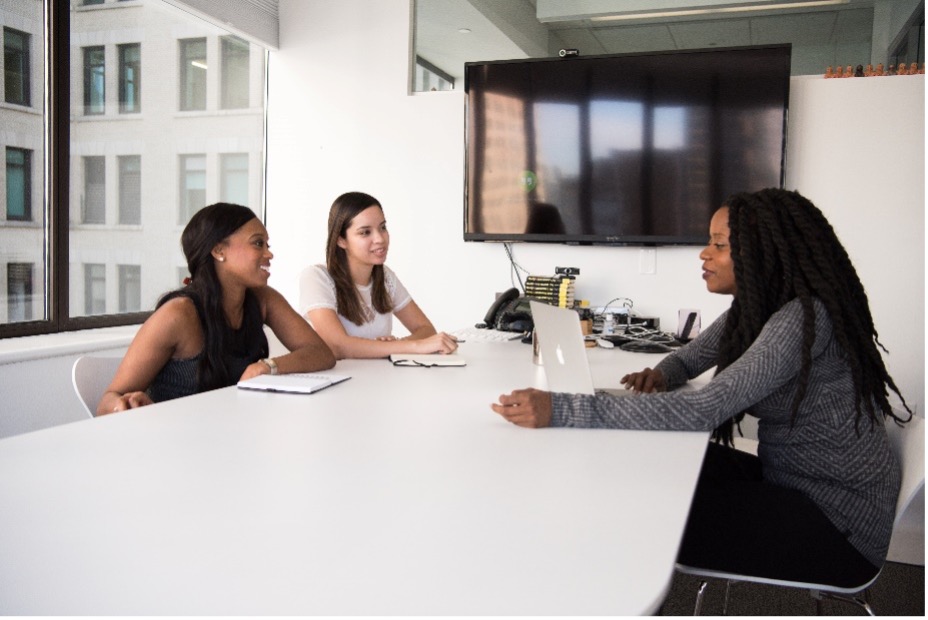 So, what strategies can help you in your hiring process to find that perfect candidate? Here are 6 ways to improve your hiring process:
Employee Referrals
Who knows your company better than your employees?  This can be your rainbow leading to that pot of hiring gold.  Does your company have an employee referral incentive program in place?  Employee referrals help you recruit faster and at a lower cost.
Look for Talent within Your Organization
Look in your own "backyard". Some of the most difficult roles to fill are those requiring industry or company-specific knowledge. In these cases, looking for talent within your own company may be your best choice.
Revise your Job Descriptions
Write more realistic job descriptions. You have all seen the entry-level job positions with 5 years of experience and a laundry list of skills. Is this realistic? It's entry-level for a reason.
Competitive Compensation Packages in your Marketplace
When you are hiring for in-demand or hard-to-fill positions, make sure you have a good idea of what is being offered in the marketplace. Is your offer in the hiring ballpark or are you in the parking lot still trying to get into the game?
Also, with the pandemic still around, remote work is now considered a huge perk. Is your position remote, hybrid, or onsite—this could be your deal maker or a deal-breaker.
Make a decision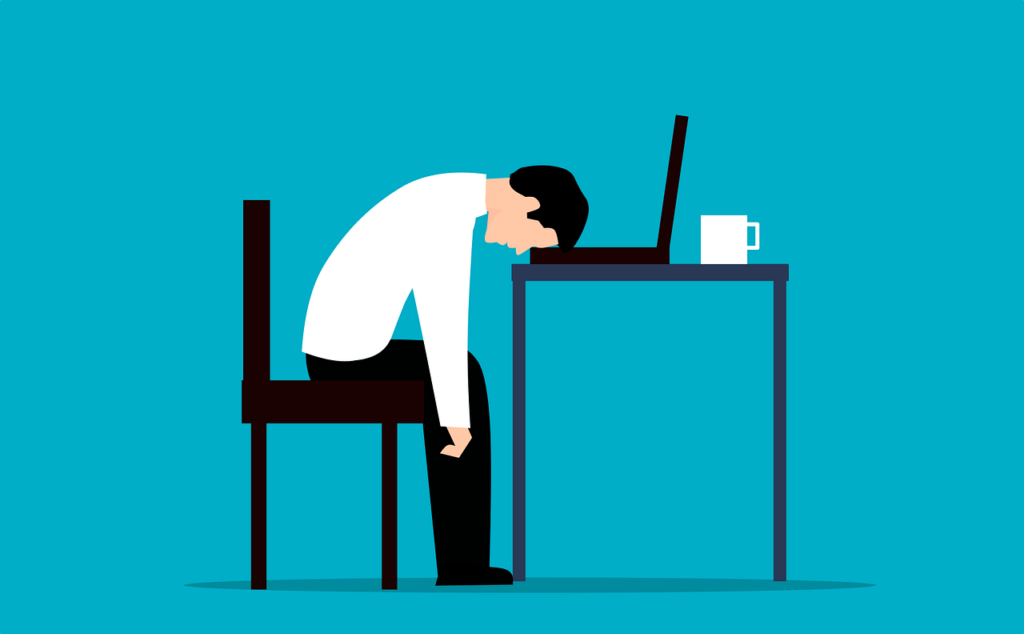 This seems simple…but is it in your company? Are your administrative gears slowing down your hiring process? You want to make the right hiring decision. Everyone does.
But, if you sit on the resumes, you're slow to respond to potential candidates, you're requiring 7 interviews for a 3-interview position, your perfect candidate may accept another job.   It's an employee's market—many of your candidates will get multiple offers.  You need to remember that.
Use a Recruiter
Do you have a position where you have had zero luck in finding the right person? Why not try a recruiter? They are 100% dedicated to finding the right person for your company. Hiring an employee takes time. It can take up to 45 days to fill a technical job. Is this where you want to spend your time?
A recruiter can help you with the heavy lifting in the hiring process. They will vet the resumes, interview the potential candidates, perform background checks, and deal with paperwork. Recruiters greatly reduce the time to hire for you and they will give you great candidates for your positions.
For over 40 years, Private and Public companies have trusted docstrats to find them the right employees. You reap the benefits of our recruiting experience and the collective knowledge of our in-house experts. Let us know how we can help you. We are here to make it happen for you!