The Job Interview: When It's Your Turn to Ask Interviewer Questions
You've made it through most of the interview, and now it's your turn to ask the interviewer questions.
When you are asking your questions, think of it as a conversation between you and the hiring manager rather than an inquisition. By creating this conversation, you will come off more memorable and likable to the interviewer. It also helps demonstrate your desire and worthiness as a candidate as well.
To keep the interview rolling in the right direction, you must create a list of questions. You should have more questions than you need because some of them may be answered during your interview. Ask questions that shine a light on your knowledge about the industry, the company, and people when possible. It will show the interviewer how you can add value to the job.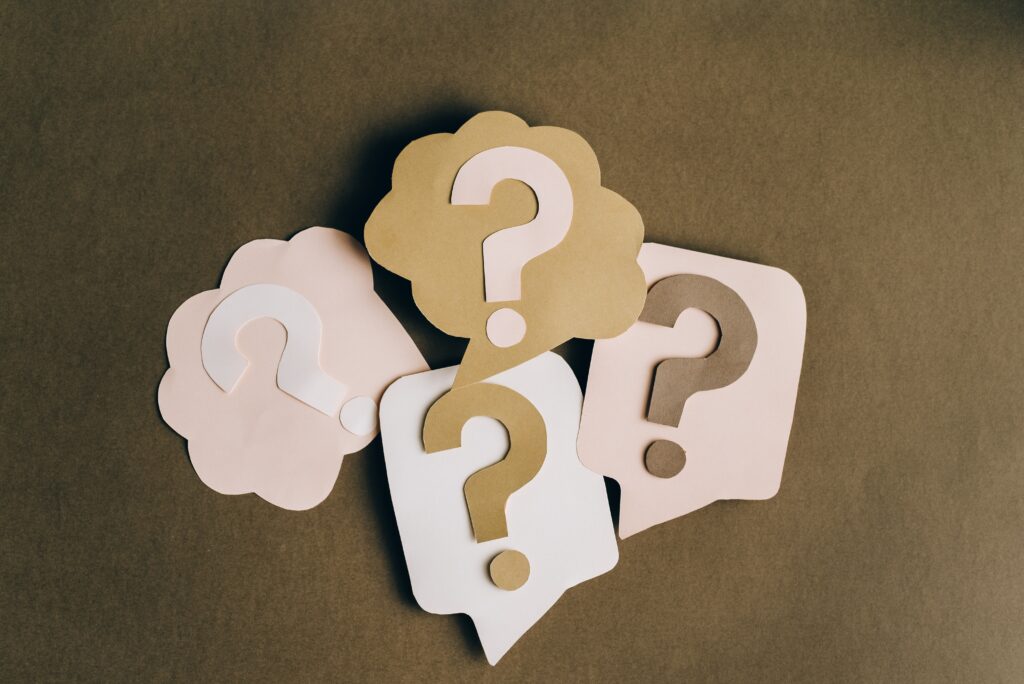 For easy reference, break down your questions into categories: Job, Company, Manager, and Industry.
Here are some sample questions for each category:
Job:
What qualities do you look for in people to be successful in this job?
What challenges would I face in the ninety days of this job?
What are your concerns about this job and the person you hire?
Why is the job open?
Company:
How would you describe your company's culture?
If I asked one of your employees, "What is the best thing about working for your company?", what would they say?
What are the strengths and weaknesses of your company?
Whom do you see as your biggest competitor and why?
I noticed on your company's LinkedIn page that you have been opening several new offices and hiring quite a few people. What contributed to your growth?
Industry:
What do you see as your industry's biggest challenge now and in the future?
Where do you see your company in 3 to 5 years?
What do you see as the new trends in your industry?
Manager:
What is your management style?
How do you make decisions?
How do you communicate and lead your people?
How will my job performance be evaluated?
What does the career path for someone in this role look like?
What tools do you provide your sales team to help them work efficiently and be successful?
By preparing your list of questions, you position yourself as an interested candidate who is passionate about this job and their industry. By not asking questions, you might as well have not been interviewed at all. You will most likely be passed on for further interviews and consideration.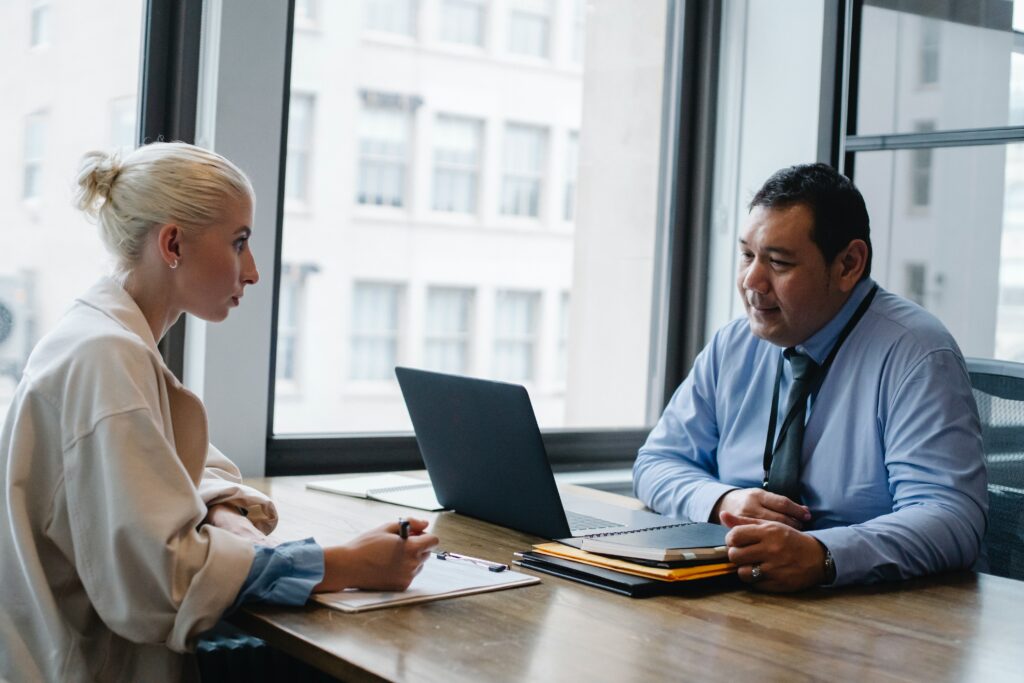 It's GO time now. You answered their questions…and now you have your turn to ask questions to interviewers!
Good luck with your interview! You got this!
For over 40 years, public and private companies have trusted docstrats for their technical staffing and documentation needs. You reap the benefits of our experience and the collective knowledge of our in-house experts. Whether you are looking for help with technical documentation and writing or need to feel a specific role, we are here to make it happen.
Let me know if I can help you.
You can reach me at kim.jacobs@docstrats.com