Trick or Treating for the Perfect Candidate?
Knowing how to trick or treat properly is key to Halloween.  I always wanted to get the best candy in the quickest amount of time.  In my opinion, the search for candy on Halloween put me at my most strategic. I couldn't just randomly go from house to house, it wasted precious time. I had to think through the process and weigh my options.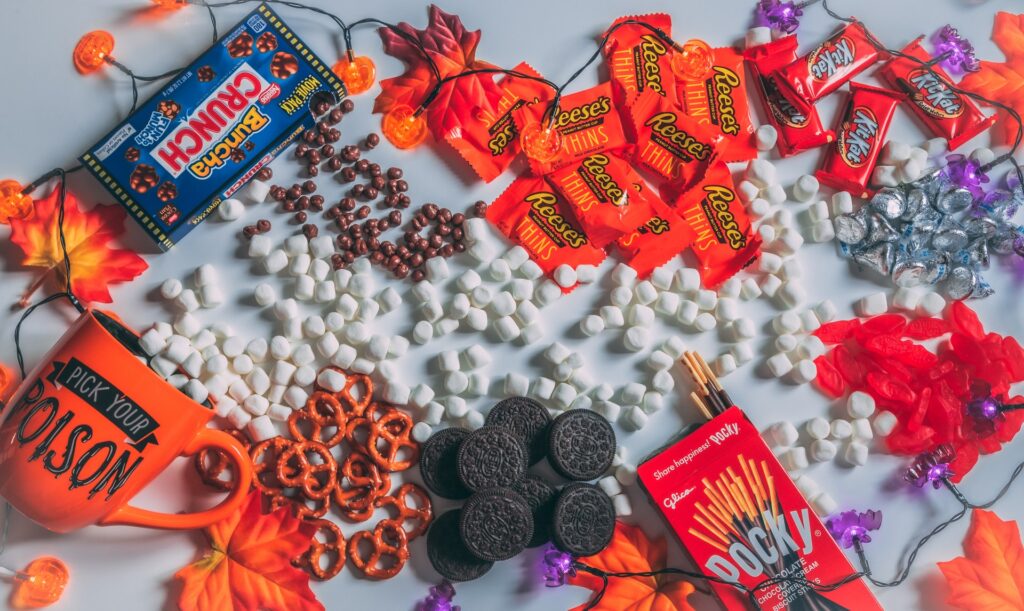 These same principles apply when you are hiring for your company.
Sizing Up the Street
If the street was busy with kids and had lots of decorations, it was worth going down the street. If the street was dark and deserted, we skipped it. It was a hard NO because it was a waste of our time.
When you are looking at today's job market, It takes an average of 45 days to hire for a technical job. Many jobs in IT are short-term or contract-based. Do you really want to spend 45 days on a short-term hire?
Let us help you size up the street! When you hire docstrats, your company doesn't waste time interviewing unqualified candidates. we maintain an extensive database of suitable candidates available immediately, we reduce that time to hire.
Costumes make you look cool, but……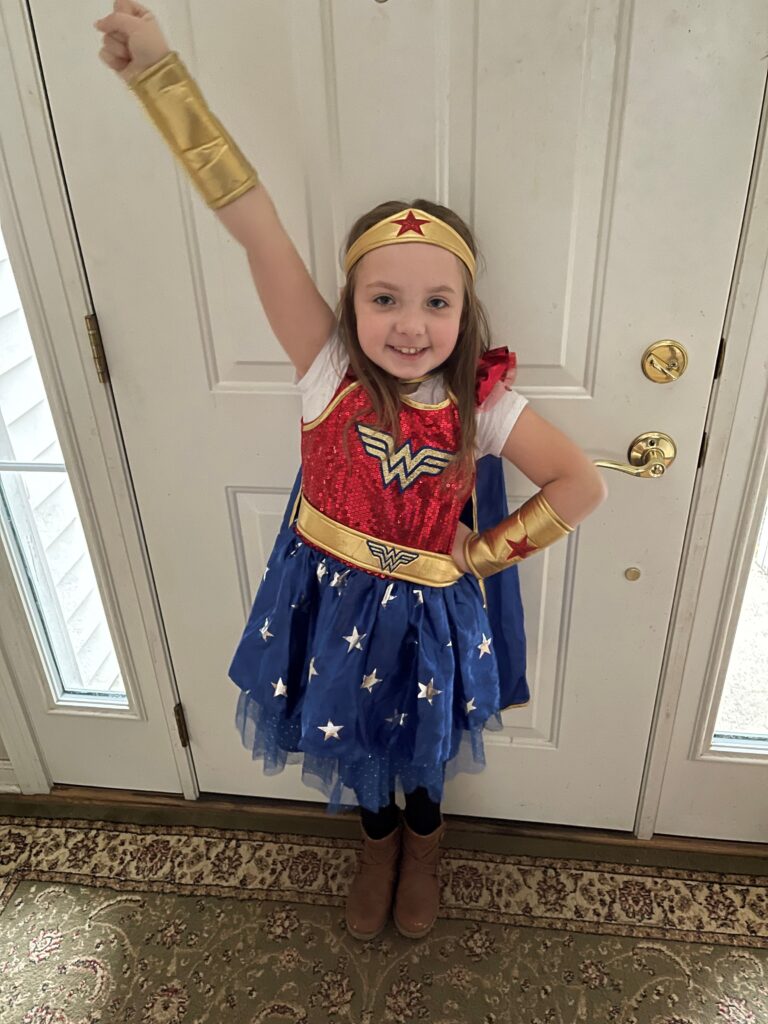 Docstrats wants to make sure you hire the superhero and not the serial killer…
docstrats works with you to match only the best-fitting candidates to a particular position.
We perform background checks, interview potential hires, and deal with necessary paperwork before suggesting the right candidate.
The Scariest Houses Have the Best Candy
Remember the house on the street that you thought was haunted? Or did you know someone was going to jump out and scare you? Those were the houses that usually had full-sized candy bars (the Holy Grail of trick-or-treating).
Some companies view staffing agencies as that scary house. But those agencies are also handing out some of the best candidates. If your company is looking to be more productive by employing only the right people at the right time, we can help!
docstrats will:
Fill gaps in projects requiring a specialized skill for a limited time.
Allow you the flexibility to take on new challenges without the expense of hiring permanent employees.
Supply additional workers to meet looming deadlines or fill in when a sick employee is out and unable to finish.
Quickly recruit talent for contracts with short turnaround times.
For over 40 years, Private and Public Companies Have Trusted docstrats.
We can help you with your trick-or-treating for the right candidate!  docstrats works as a partner to understand your needs and goals. You reap the benefits of 40+ years of experience and the collective knowledge of our in-house experts.  Anytime, you have a need, we are here to help!
Call us at (518) 432-1233 and let us know how we can help you