4 Reasons Documentation is Key to Your Success
You've heard about the importance of documentation in your business. But to really get on board, you need to understand why documentation is such an integral part of your business.
So, here are 4 reasons why documentation is key to your business' success:
1. Your Employees don't have to be mind readers…. If you want your employees to do something in an efficient and consistent way, you need to document it. This ensures that everyone is working the same way towards the same outcome. This benefits you, your customers, and your bottom line. It's that simple and straightforward.
2. Training time and costs are reduced. Your new team member doesn't have to learn through osmosis or constantly tap your shoulder with questions. There is less time trying to get them up to speed because it's all there in the documentation, rather than stored in someone's mind. Bringing on new staff is pricey, but documentation of your training process will help them learn your company's processes quicker…. ultimately reducing your time and costs.
3. You make more money. Time is money. The faster and more consistent you complete tasks or find the information, the more you do.
4. Documentation shows you are a professional organization. It's true. Quality documentation says so much about your organization. It inspires your customers' trust and respect in your product and services.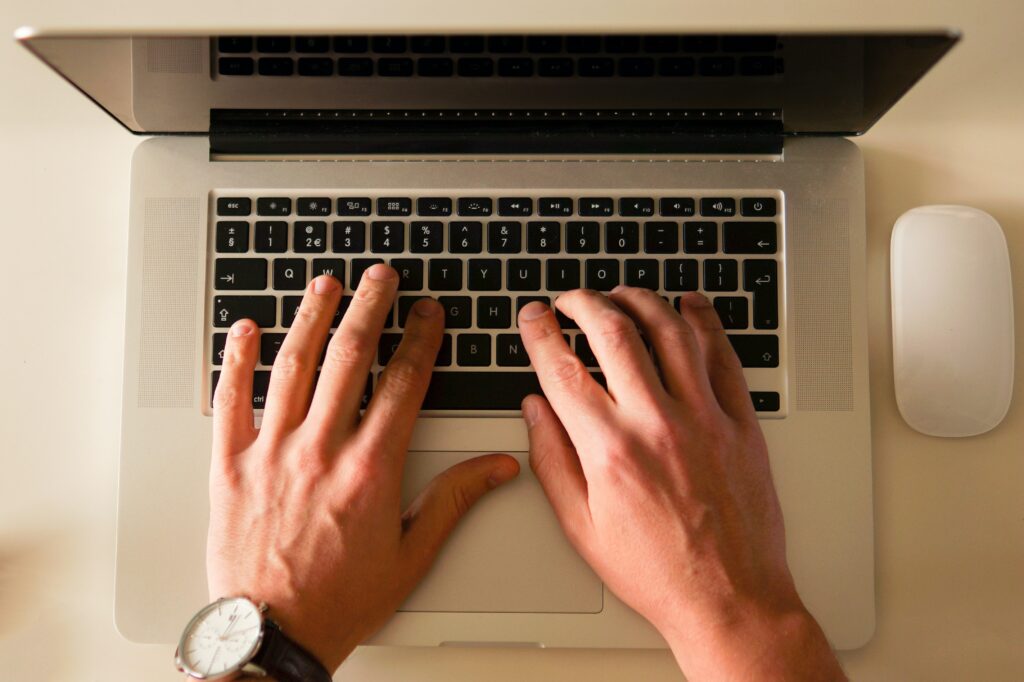 Now you are asking, "How and where do I begin this documentation process?" It sounds simple but it is filled with challenges that demand pinpoint accuracy, keen problem solving and committed people who pursue excellence in their documentation at every turn. Somebody has to write the documentation…If it is not your cup of tea, let us help you!
For over 40 years, private and public companies have trusted docstrats. You reap the benefits of our experience and the collective knowledge of our inhouse experts. Whether you are looking for help with technical documentation and writing or need to fill a specific role, we are here to make it happen. Let me know how I can help you and your organization.
You can reach me at kim.jacobs@docstrats.com