4 Things Your Recruiter Never Told You…but Wants You to Know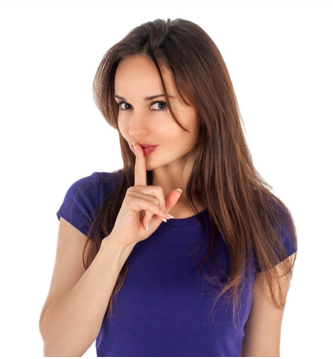 You know you're awesome.
You're experienced. Hard-working. Sought after. So, why does your LinkedIn profile look like this?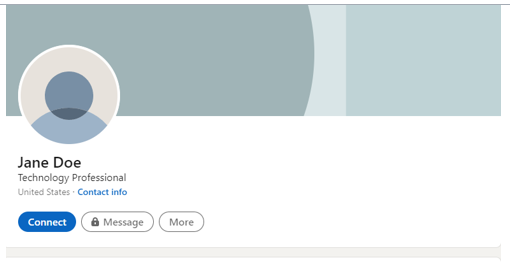 There's no profile in your profile!
So, what are the things that your recruiter wants you to know that would make you a more attractive candidate for open positions?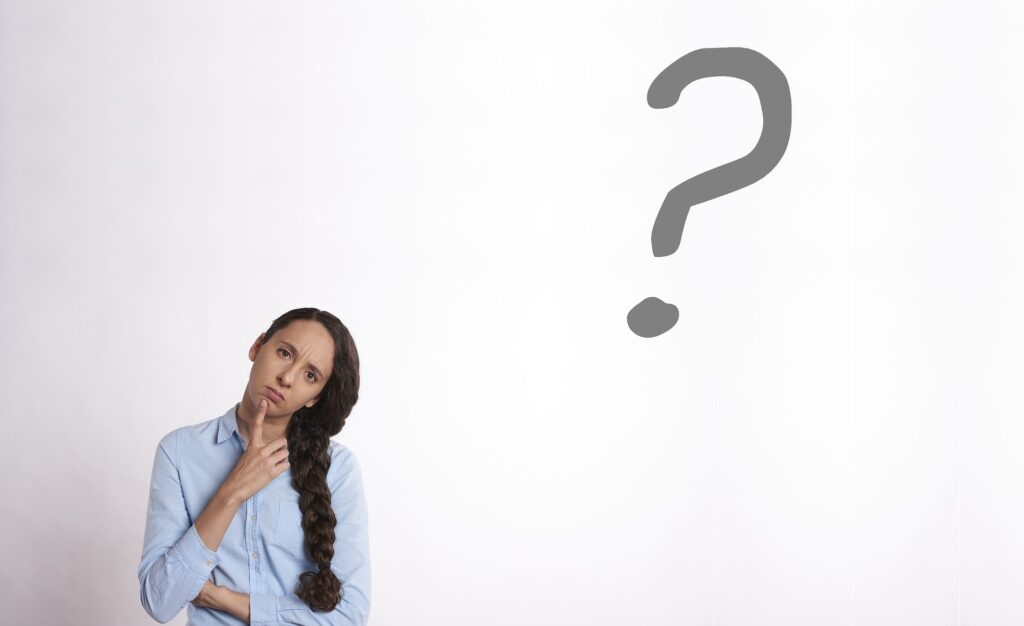 Open to Work
The first thing your recruiter wants you to know is that, if you're open to a career move, you should mark your profile "Open to Work". Which changes your profile to this: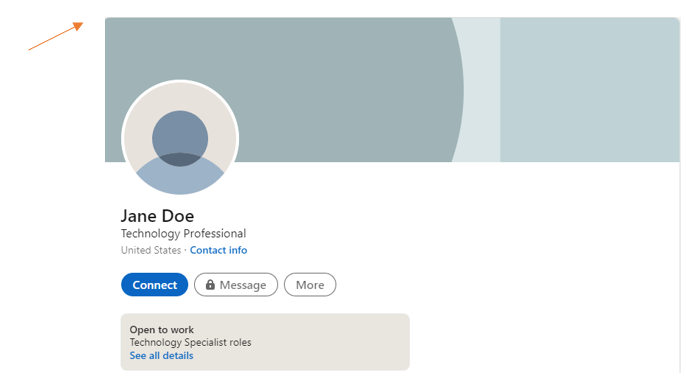 Most recruiters have a paid subscription to LinkedIn that enables them to search exclusively by members looking for work. So, when you click the "Open to" icon: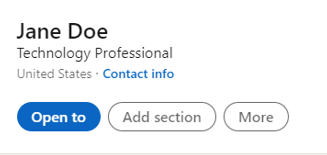 Choose "Finding a new job" and fill in the prompts:
You enable recruiters looking for candidates with your specific requirements to contact you!
Yes!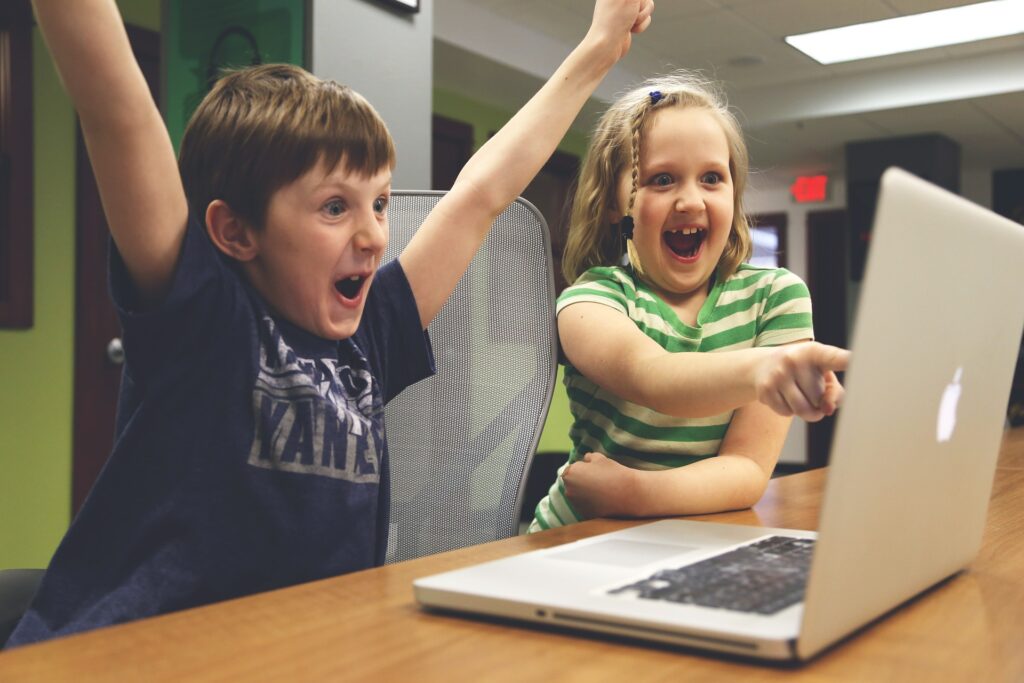 Email Address
If you're open to work, it's a good idea to have a primary email address listed in your contact info. That way, when recruiters click on this: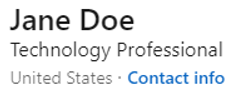 They'll see this: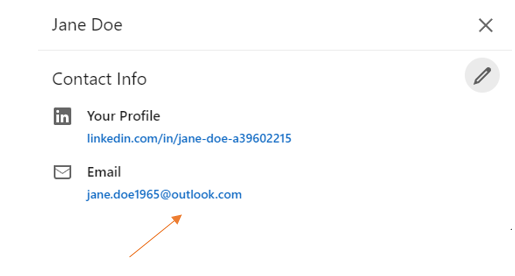 Which gives them direct access to you without your having to log into LinkedIn for messages. That way, you stay selective about whom you respond to while ensuring you don't miss any important opportunities.
Resume
Uploading a current resume in PDF to your LinkedIn profile is a great way to attract recruiters looking for your particular skill set.
To do this:
1. Click on "Me" in the upper right corner of your LinkedIn page and select "View Profile."
2. Choose "Add section" followed by "Featured" and then "Media."
3. Select your updated resume from your PDF files and press "Open."
If you don't want to upload your resume, you can also build a resume right from your LinkedIn profile.
To do this:
1. Click on "Me" in the upper right corner of your LinkedIn page and select "View Profile."
2. Choose "More" under your name.
3. Select "Build a resume" followed by "Create from profile" and then simply follow the prompts.
If you choose not to include a resume at all, at a bare minimum, you should include a paragraph, a few sentences, or a bulleted list for each position detailing your role and any technologies you used. This helps your recruiter match your skills to any positions they need to fill.
Other things to mention might include:
· If you're eligible to work without sponsorship or will be in the future.
· If you have any security clearances (DOD, DOE, etc.).
· If you carry any current certifications (PMP, Scrum, etc.)
Photo
According to LinkedIn, a profile with a photo is eleven times more likely to be viewed than one without. Your recruiter wants you to know that a photo isn't mandatory—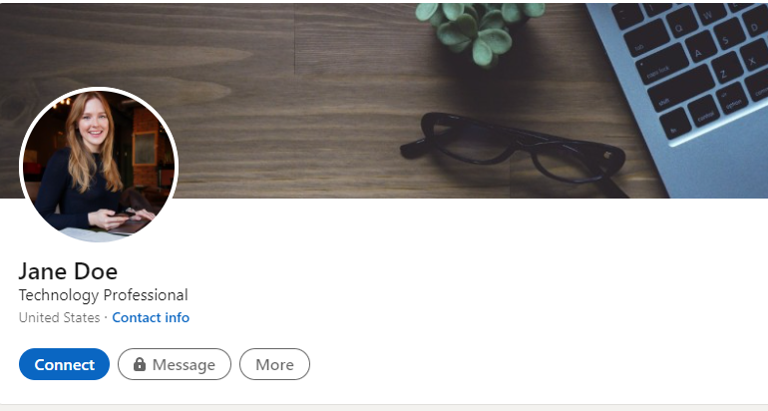 But it can definitely be worth a thousand words.
Putting the right resources in the right places—That's the docstrats difference.
docstrats is an information and technology company proudly based in New York's Capital Region since 1981.
Over the past 40 years, we've partnered with businesses in both the public and private sectors to satisfy a range of needs that enable businesses to grow.
Our initial services focused on documentation and evolved to include IT transformation, technical documentation, system integration support, custom training, and quality assurance.