Business Resolutions for 2023: Start Getting What You Want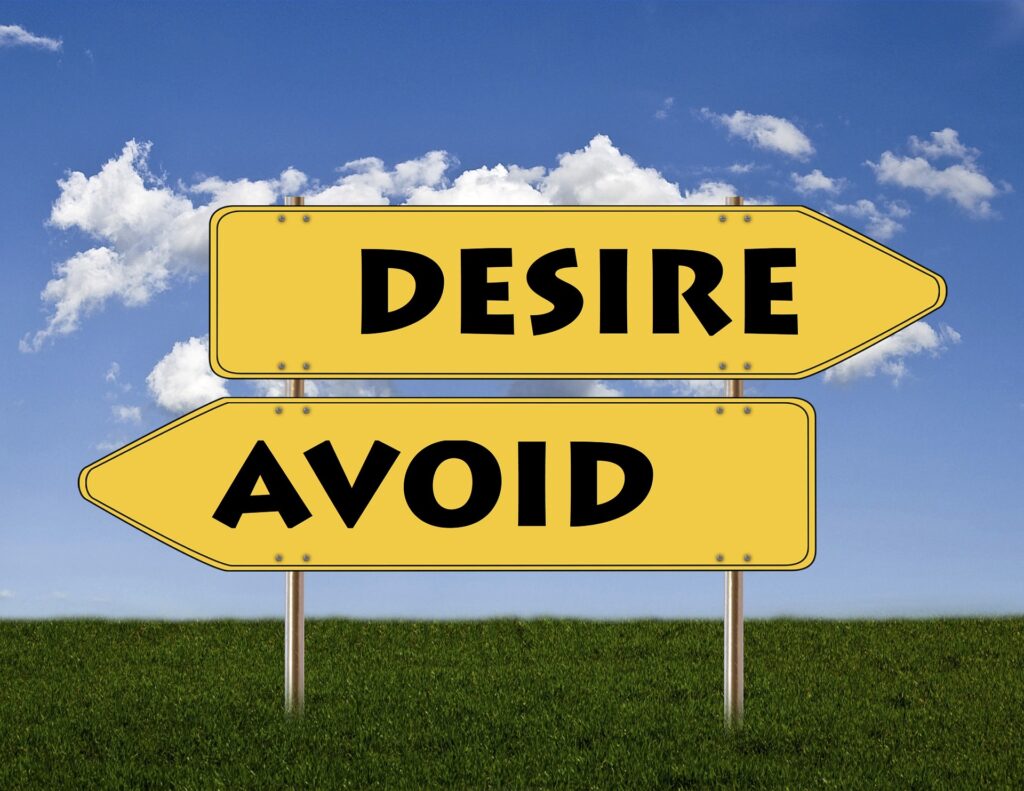 You want to be healthy…you don't want to be sick
You want to be rich…you don't want to be poor
You want to be in love…you don't want to be alone
You want your company in the black…you don't want your company in the red.
These are examples of approach vs. avoidance goals. In each, the approach goals bring you closer to what you do want, while the avoidance goals bring you further from what you don't want.
Let's concentrate on the Approach Goals…
Using Approach Goals to Fulfill Your Resolutions
When it comes to resolutions, the key seems to be in how you formulate your goals.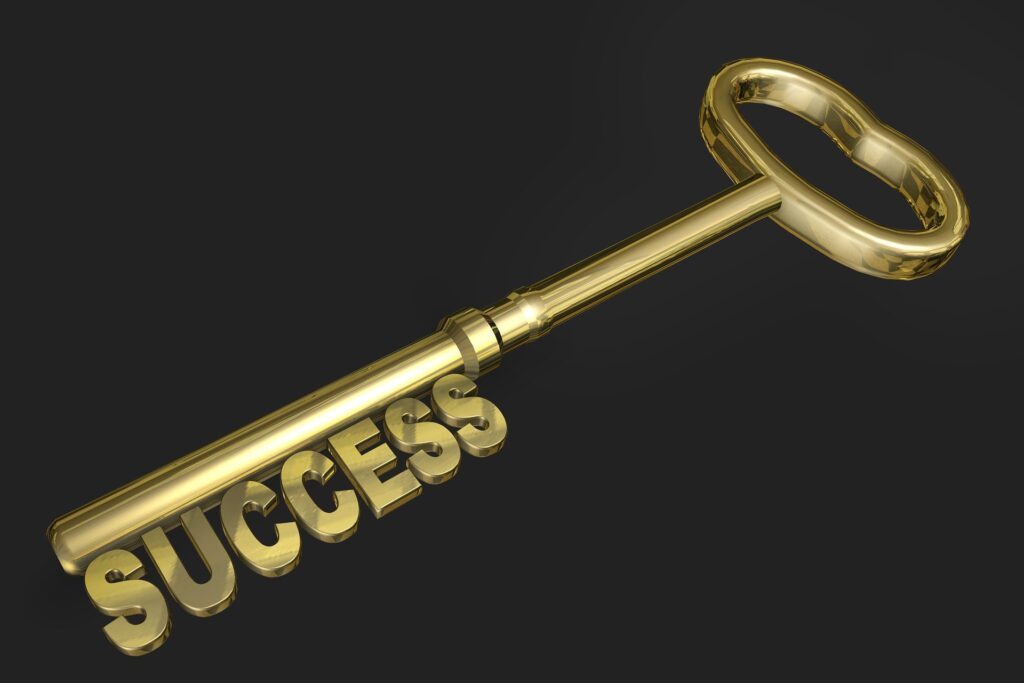 In what turns out to be the world's largest study on New Year's resolutions, researchers from Stockholm University and Linkoping University in Sweden asked 1066 people to formulate goals for the new year and then divided them into three different groups, each group receiving varying levels of support.
What the researchers found was the amount of support given didn't really make any difference, but the way the resolutions were formulated did. Participants who formulated an "approach goal" in which the new habit was adopted were more successful at fulfilling their resolutions. Participants who chose an "avoidance goal", a resolution that involved avoiding or quitting something, were less successful.
In a news release, Per Calbring, the study's lead author and a professor of psychology at Stockholm University, explained it like this:
" If your goal is to stop eating sweets in order to lose weight, you will most likely be more successful if you say, 'I will eat fruit several times a day.' You then replace the sweets with something healthier, which probably means you will lose weight and also keep your resolution.
So, how you can formulate your goals to approach instead of avoid?
To formulate approach goals:
Frame your goals positively. When you frame your goals positively, you pursue something you want instead of sacrificing something you don't. Simply saying," I will send a connection request to five prospective clients a day" is more effective than saying, "I won't spend time scrolling through my feed."
Work within your means. Look at your resources and decided what you can realistically do. Set a budget and say, "I will spend $20,000 a quarter on outsourcing" instead of "I won't overextend on outsourcing this year"
Admit what you really want. What would you like to see in your business's future? Where do you want to be 5, 10, or 15 years from now? Brainstorming goals meaningful to you will help you stay motivated and committed long-term. Saying "I will increase profits by 10% over the next 5 years" is more valuable than saying, "I won't let my company's growth plateau."
And how does this translate to formulating business resolutions for 2023?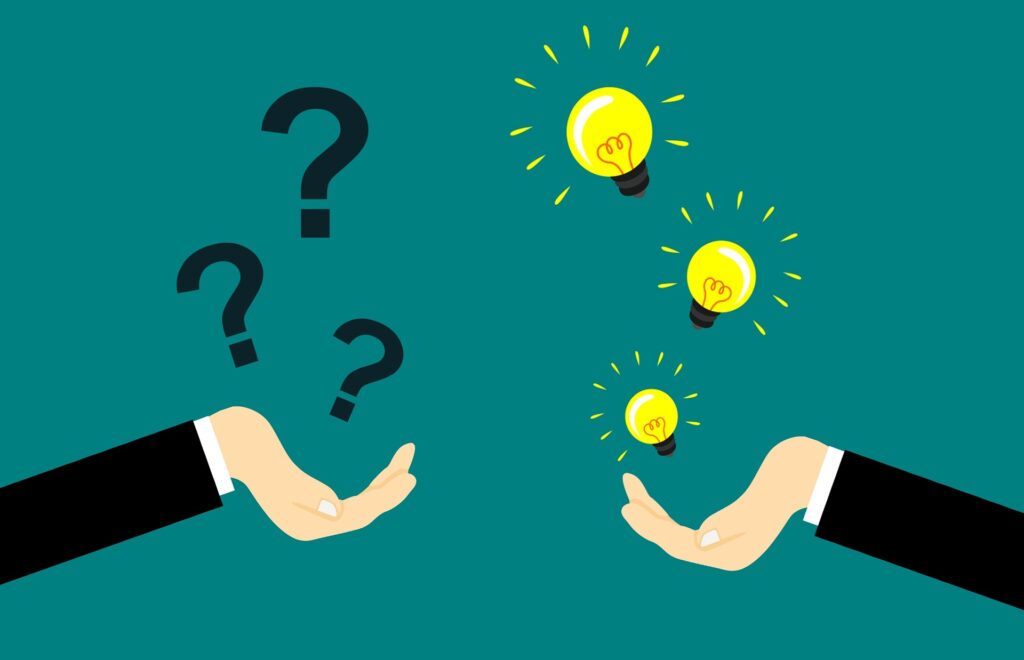 Think OKR's
OKR stands for "Objectives and Key Results". It's a goal-setting system meant to drive companies to growth and sustainable improvement. OKRs provide the structural framework for setting goals as well as measurable steps you can take to achieve them. They're used at the company, team, and individual levels. They can help you achieve the outcomes that matter most to you and your business.
OKRs:
Help you articulate your goals
Help you track and measure your progress
Help you determine when you've reached success
They consist of two elements: a single objective and one or more key results
Objectives are what you want to achieve. They answer the question "What would we like to accomplish?"
Good objectives are clear, concise, and aligned with your business plan. They do not include numbers, and ideally, are no more than 1 sentence. An example of an objective: We will expand our business
Once your objective is set, it's time to establish your Key Results.
Key Results measure your progress toward your Objective. They answer the questions " How will we know we are achieving our goals" and "What results will we find acceptable?"
Key results are:
Specific
Measurable
Time-bound
They are the metrics that measure the success of your Objective. They describe an outcome, not an action. Example: We will increase our quarterly revenue by 3%.
OKRs:
Work best with quarterly goals
Require regular (think weekly) check-ins to track and update progress
Can be used in organizations large and small
Require transparency and consensus on all levels
Here's the full example:
Objective: We will expand our business
Key Results:
This quarter, we will:
Expand contract with 20% of existing customers
Sign a contract with at least 2 new customers
Establish an average order of $50,000
Increase overall revenue by 3%
Conclusion: If all Key Results are met, we will have met our Objective, and successfully expanded our business.
The Bottom Line?
OKRs focus on meeting your business goals and helping your company grow and improve.
Now, that's a positive approach to setting (and keeping) resolutions!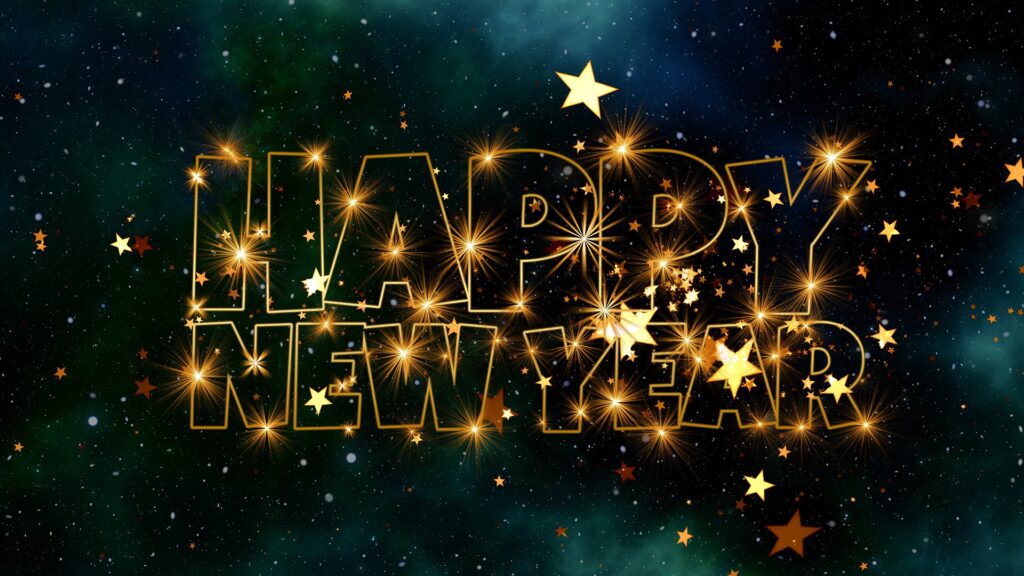 For over 40 years, Private and Public Companies Have Trusted docstrats.
docstrats works as a partner to understand your needs and goals. You reap the benefits of our 40 years of experience and the collective knowledge of our in-house experts.
Call us at (518) 432-1233 or Contact | docstrats and let us know how we can help you you're your business goals for 2023.  
Anytime you have a need, we're here to help!