What My Water Heater Can Teach You About Your Documentation
My water heater can teach you about best practices in documentation…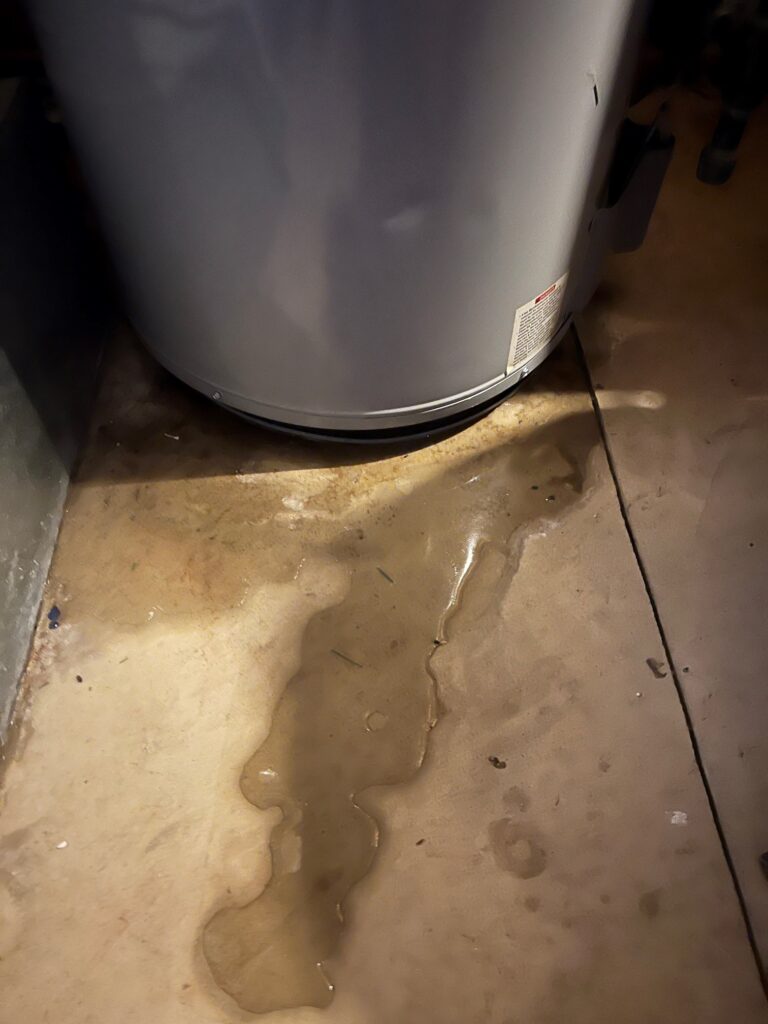 My water heater is leaking very slowly…
Apparently, it's been leaking for a while…so I'm lucky there is no significant damage…yet.
No one in my household is an expert in hot water heater replacement, so I called an expert.
That's what you do.
Your Documentation Today
Look at your current documentation as it exists today.   You haven't updated it in a while, but you need to do that. It's on your list… but it's way down on the list.
You keep saying you're going to fix it…update it….𝘥𝘳𝘪𝘱. 𝘥𝘳𝘪𝘱.
As time goes by, your documentation becomes slowly outdated…It may be considered adequate. 𝘥𝘳𝘪𝘱. 𝘥𝘳𝘪𝘱. 𝘥𝘳𝘪𝘱.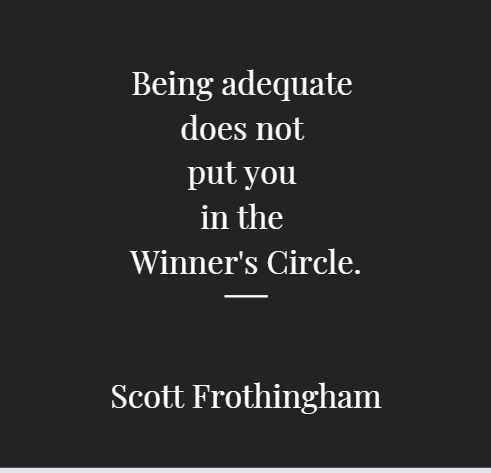 Your internal and outside stakeholders are having issues with your documentation…They may have to ask another employee or call your customer service or bug your IT department.
𝘋𝘳𝘪𝘱. 𝘋𝘳𝘪𝘱. 𝘋𝘳𝘪𝘱.
Or they make their own executive decision based on what they are reading in your documents—hoping it falls within your rules and regulations.
𝘿𝙍𝙄𝙋. 𝘿𝙍𝙄𝙋. 𝘿𝙍𝙄𝙋.
But there will come a time when your documentation doesn't really work. The drips have now become water puddles.
𝗦𝗣𝗟𝗔𝗦𝗛. 𝗦𝗣𝗟𝗔𝗦𝗛. 𝗦𝗣𝗟𝗔𝗦𝗛.
Now, beach towels won't be able to clean up your water puddles of outdated documentation. And these water puddles will lead to bigger problems. 
Outdated Documentation Snowballs Into Bigger Issues
They always do…
𝙒𝙝𝙮? 𝙏𝙝𝙞𝙣𝙠 𝙖𝙗𝙤𝙪𝙩 𝙞𝙩.
>>>𝘛𝘩𝘦 𝘦𝘮𝘱𝘭𝘰𝘺𝘦𝘦𝘴 𝘵𝘩𝘢𝘵 𝘬𝘯𝘦𝘸 𝘺𝘰𝘶𝘳 𝘱𝘳𝘰𝘤𝘦𝘴𝘴𝘦𝘴, 𝘱𝘳𝘰𝘥𝘶𝘤𝘵𝘴, 𝘢𝘯𝘥 𝘱𝘳𝘰𝘤𝘦𝘥𝘶𝘳𝘦𝘴 𝘩𝘢𝘷𝘦 𝘭𝘦𝘧𝘵 𝘧𝘰𝘳 𝘢𝘯𝘰𝘵𝘩𝘦𝘳 𝘰𝘱𝘱𝘰𝘳𝘵𝘶𝘯𝘪𝘵𝘺. They are gone…now who do you go to for your documentation?
>>>𝘞𝘢𝘪𝘵…𝘸𝘩𝘢𝘵 𝘢𝘣𝘰𝘶𝘵 𝘉𝘰𝘣 𝘪𝘯 𝘦𝘯𝘨𝘪𝘯𝘦𝘦𝘳𝘪𝘯𝘨 𝘰𝘳 𝘚𝘢𝘭 𝘪𝘯 𝘐𝘛? Nope, they retired. In fact, ALL the people that had the tribal knowledge of your documentation retired…3 years ago. They are now playing golf in Florida.
>>>𝘠𝘰𝘶𝘳 𝘥𝘰𝘤𝘶𝘮𝘦𝘯𝘵𝘢𝘵𝘪𝘰𝘯 𝘪𝘴 𝘴𝘰 𝘰𝘶𝘵𝘥𝘢𝘵𝘦𝘥, 𝘵𝘩𝘢𝘵 𝘪𝘵'𝘴 𝘶𝘯𝘶𝘴𝘢𝘣𝘭𝘦. You don't even use the system anymore—you've upgraded to another platform last year.
What do you do now?
STOP the dripping and the water puddles.
Reach out to docstrats, the experts in documentation and technical writing. They can #makeithappen for you.
For over 40 years, public and private companies have trusted docstrats.   You reap the benefits of our experience and the collective knowledge of our in-house experts.  Whether you are looking for help with technical documentation and writing or need to feel a specific role, we are here to make it happen. 
Let me know if I can help you.
You can reach me at kim.jacobs@docstrats.com