Why You Need a Staffing Agency (Hint: Because You Have Better Things To Do!)
It can take 45 days to fill a technical job.
45 days….That's half your summer.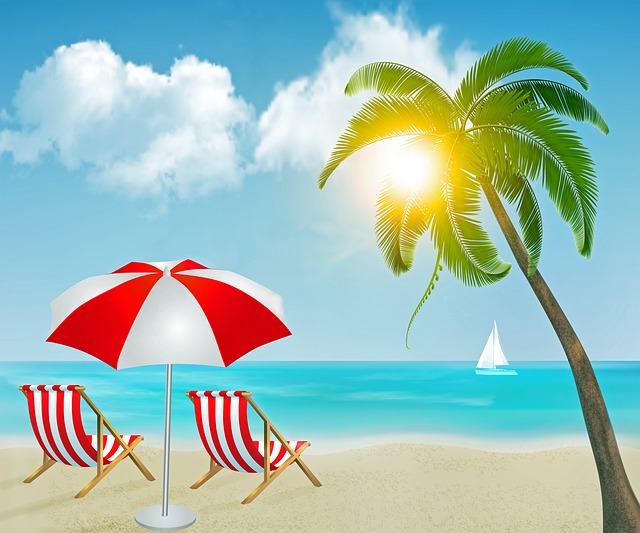 And that's not all. According to SHRM (Society for Human Resource Management), it costs $4129 to hire a new employee. That's a big bite out of your bottom line.
The pandemic. The remote workforce. The Zoom Interviews. The drive-up onboarding. It's no wonder a recent LinkedIn survey found "adaptability is the #1 skill recruiters need to embrace. That's why agencies that specialize in technical staffing ( like docstrats) have become a hot community for sourcing tech talent in 2021.
So, What are the Benefits of Hiring docstrats?

Save Time.
Many jobs in IT are short-term or contract based. Do you really want to spend 45 days on a short term hire? When you hire docstrats, your company doesn't waste time interviewing unqualified candidates.
docstrats works with you to match only the best-fitting candidates to a particular position.
We perform background checks, interview potential hires, and deal with necessary paperwork before suggesting the right candidate.
Because we maintain an extensive database of suitable candidates available immediately, we reduce that time to hire.
Save Money
Why should your company use a staffing agency? Simply put, it saves you money! 
docstrats:
Covers many of your employee costs including health, liability and unemployment insurance, retirement benefits, employer taxes, and workers' compensation.
Reduces turnover costs by ensuring you hire smart the first time.
Hires, fires, and disciplines employees, greatly reducing or eliminating your HR costs.
Cuts start-up time by placing the right candidate with the right experience in the right job.
Avoid Bad Hires
Nobody wants to have a bad hire.  So what can we do for you?
docstrats can place employees on a trial basis, ensuring permanent offers are made only to candidates that are a good match.
We have access to  contractors who want the flexibility to learn a variety of skills from shorter term placements.
We leverage multiple platforms to bring you the candidate best suited for every job.
Hire Fast and Short Term
If your company is looking to be more productive by employing only the right people at the right time, we can help!
docstrats will:
Fill gaps in projects requiring a specialized skill for a limited time.
Allow you the flexibility to take on new challenges without the expense of hiring permanent employees.
Supply additional workers to meet looming deadlines or fill in when a sick employee is out and unable to finish.
Quickly recruit talent for contracts with short turnaround times.
For over 40 years, Private and Public Companies Have Trusted docstrats.
docstrats works as a partner to understand your needs and goals. You reap the benefits of 40+ years of experience and the collective knowledge of our in-house experts. Anytime, you have a need, we are here to help!
Call us at (518) 432-1233 and let us know how we can help you