Forget that haystack, let us help you find your needle!
Are you tired of sifting through resumes?
Conducting countless interviews?
only to end up with the wrong candidate?
Does it seem like you are always searching for the needle in the haystack?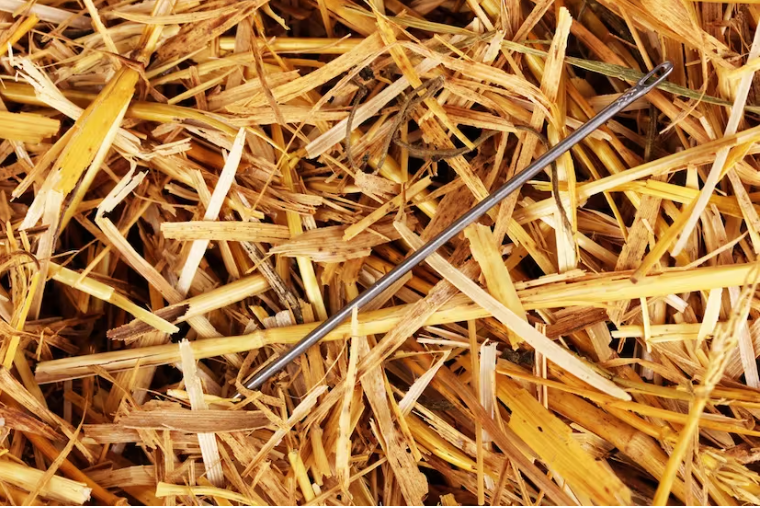 With the influx of resumes you're getting, the fastest way to find the needle might be to burn the haystack of resumes, which would leave the needle. Or you could dump that big pile of hay (also known as resumes) into a pool of water and wait for the needle to sink to the bottom. Finally, you could sift through the pile of hay, strand by strand, until you find the needle.
Or docstrats can help you "find your needle." How do we make that happen?
Our approach is clear and straightforward
We get to know and understand your specific needs, so we can tailor our services to your company's culture.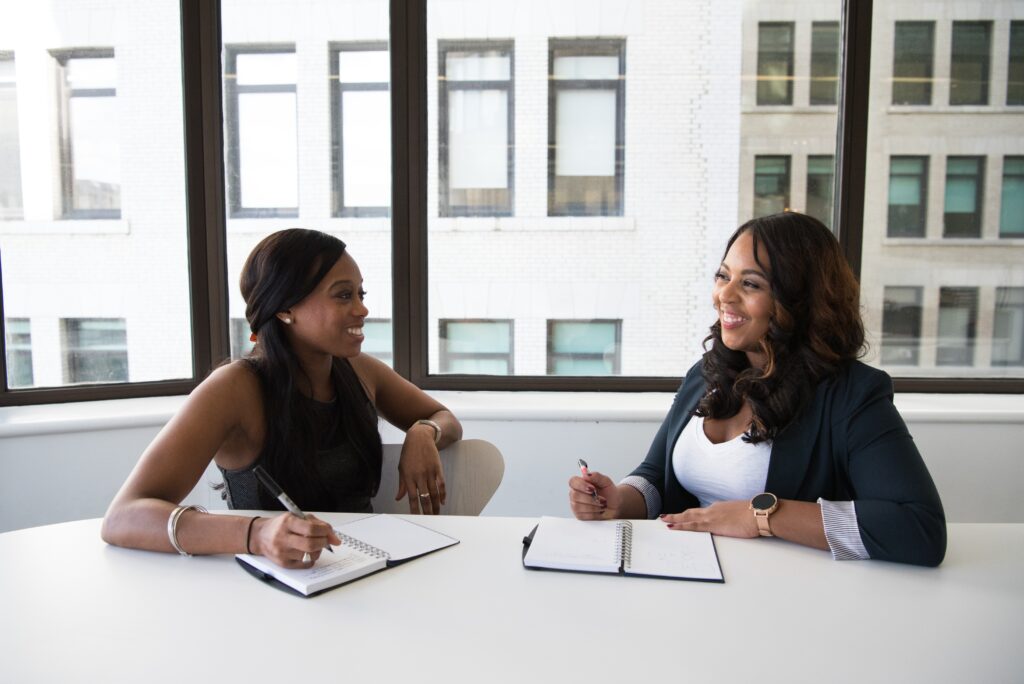 Your time is valuable.
We know that… That's why we handle the recruitment process for you, saving you time and effort. Plus, our competitive pricing options ensure that our services fit within your budget.
Credibility
We have a track record of successfully placing people in auditing and IT-related positions. Our services give you access to a bigger pool of qualified applicants, enabling you to fill openings more quickly and effectively.
Experience
Our experienced recruiters are dedicated to finding the right candidate for your organization. Our reputation in the industry speaks for itself.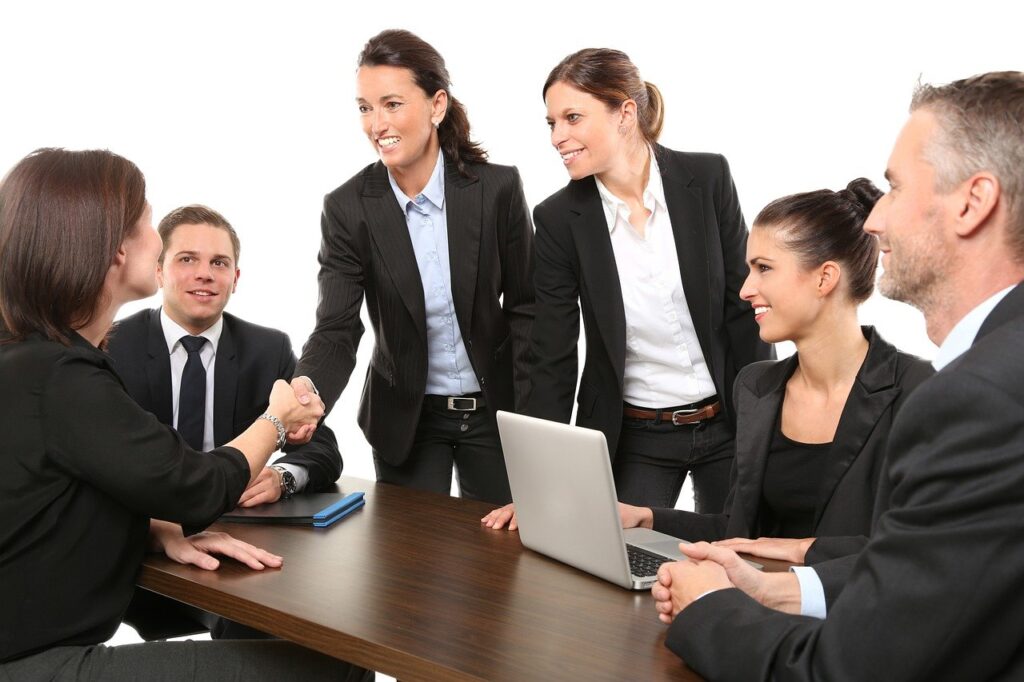 Let docstrats help you find your needle in the haystack of overflowing resumes.
Putting the right resources in the right places—That's the docstrats difference.
docstrats is an information and technology company proudly based in New York's Capital Region since 1981.
Over the past 40 years, we've partnered with businesses in both the public and private sectors to satisfy a range of needs that enable businesses to grow.
Our initial services focused on documentation and evolved to include IT transformation, technical documentation, system integration support, custom training, and quality assurance.
Contact | docstrats, and let us know how we can help you with your professional goals. Anytime you have a need, we're here to help