Should You Use a Recruiter?
Should you use a recruiter? It's a great question.
At times, the job search process feels like dating.
You look online, reach out to friends, and go to places where you think you'll meet just the right new partner. When you meet someone interesting, you arrange a date, dress up, and try to make an amazing first impression.
Sometimes you wish you had looked more closely at their profile. Other times, you think it went well but never hear from them again.
The job search is complicated….just like dating. Maybe you should consider how a recruiter can be your "matchmaker".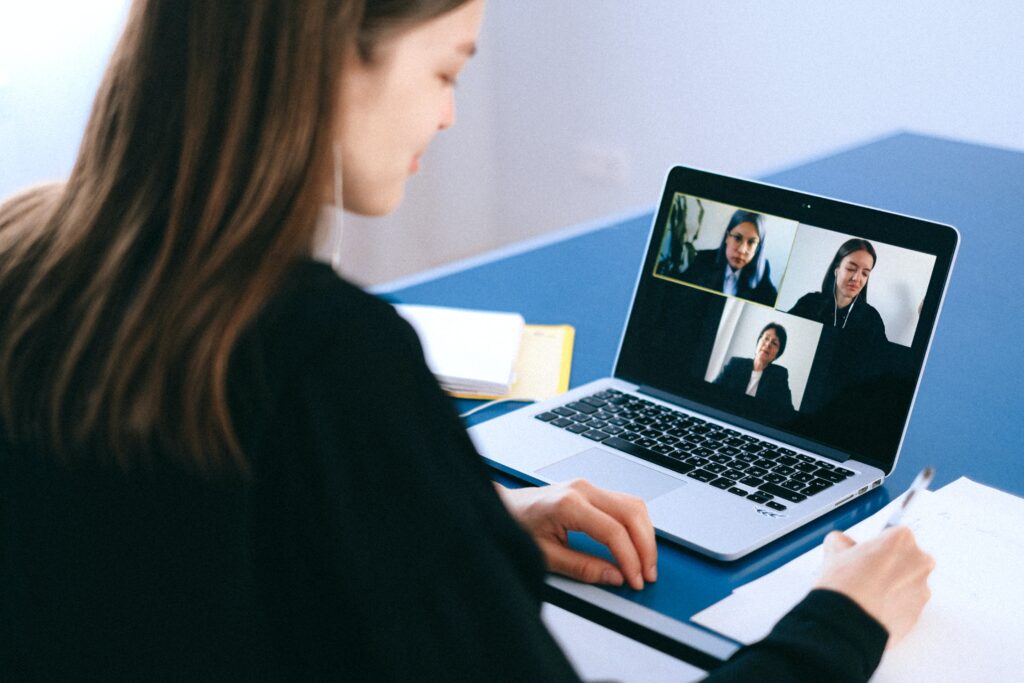 Let's learn more about how recruiters can helpful to jobseekers and companies…
Time Savings
Recruiters can save employers time by screening resumes, conducting initial interviews, and providing a shortlist of qualified candidates. This can help employers fill job openings more quickly
Wider Pool of Candidates
Recruiters have access to a wide network of potential candidates, including those who may not be actively seeking a new job but would be interested in the right opportunity. This can help employers find the best candidate for the job.
Industry Expertise
Recruiters often specialize in specific industries or job types, which can help employers find candidates with the right skills and experience.
Market Insights
Recruiters have a deep understanding of the job market, including current salary trends and the availability of top talent. This information can help employers make informed hiring decisions.
Career Guidance
Recruiters can provide job seekers with guidance on their job search, including help with creating a resume and interviewing tips. They can also help job seekers understand the job market and identify opportunities that align with their skills and career goals.
Legal Compliance
Recruiters can help employers ensure that their hiring processes are compliant with relevant laws and regulations, such as equal opportunity and anti-discrimination laws.
Negotiations
Recruiters can act as intermediaries during salary negotiations, which can help both employers and job seekers reach mutually beneficial agreements.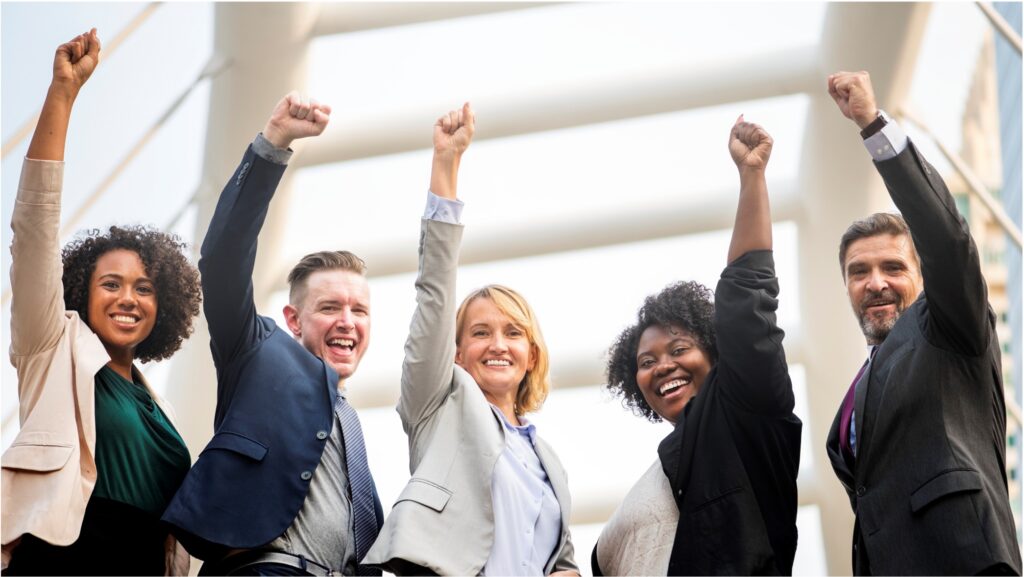 Overall, recruiters can be a great way to advance the job search process.
Recruiters are there to be a resource but don't expect to be them to be your only resource. Like dating and romances, their work depends on timing and mood and the occasional bit of matchmaking magic.
Putting the right resources in the right places—That's the docstrats difference.
docstrats is an information and technology company proudly based in New York's Capital Region since 1981.
Over the past 40 years, we've partnered with businesses in both the public and private sectors to satisfy a range of needs that enable businesses to grow.
Our initial services focused on documentation and evolved to include IT transformation, technical documentation, system integration support, custom training, and quality assurance.
Contact | docstrats, and let us know how we can help you with your professional goals. Anytime you have a need, we're here to help