Use Stay Interviews to Increase Your Employee Retention
You know that sinking feeling.
Another great team member is leaving for greener pastures.
You've lost a great colleague and now you must contend with the hassle of hiring someone.
What can you do to help retain your top talent?
One strategy is to conduct stay interviews.
What are stay interviews? A stay interview is an interview conducted with your current employees to assess their job satisfaction as well as why employees are "staying" with your company.
Benefits of Stay Interviews
These Stay Interviews can:
Show your employees that you care about their thoughts and feelings regarding work
Build trust with your employees
Increase the communication between you and your employees
Give you viable information needed to make positive changes within the workplace
Provide you with patterns and data related to your employee turnover rates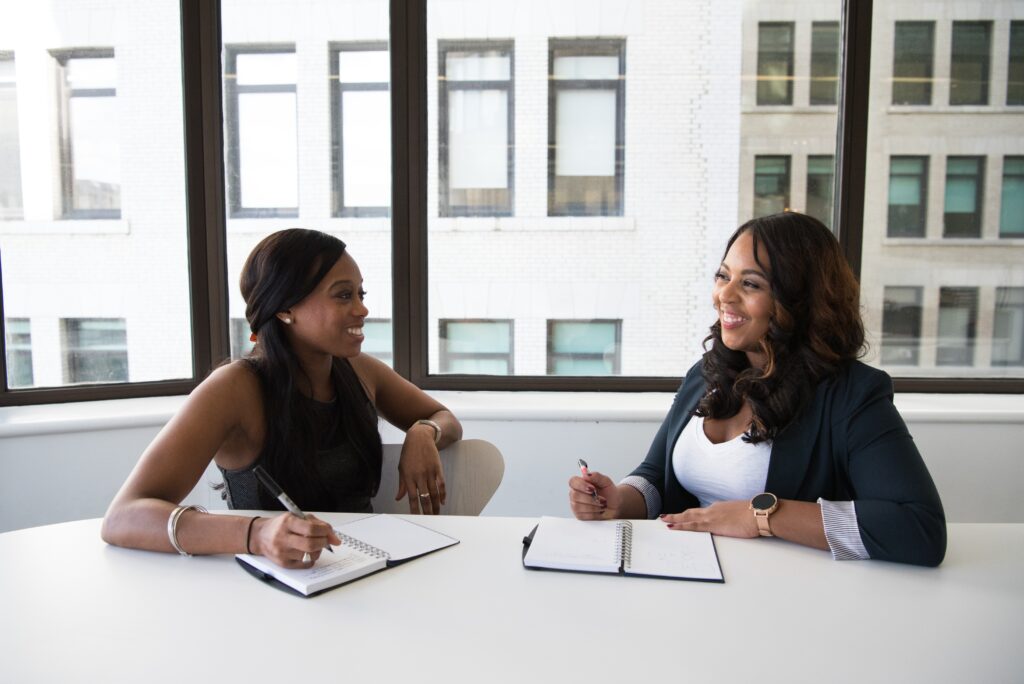 You should make the most of your stay interviews.
Steps to conduct effective stay interviews
Schedule stay interviews ahead of time and let employees know why they are being interviewed and what to expect. These interviews should not be a surprise to your employees.
Conduct your stay interviews in a safe and comfortable environment for employees. A neutral environment will help your employees feel more comfortable and open to answering your questions.
Ask the right questions. This is probably the most important component of the stay interview. The questions should be beneficial to both the employee and the company

What is the most exciting part of your job?
What aspect of your job do you wish you could change?
What factors contribute to you doing your best work?
Have you considered quitting? What can we do to make sure this doesn't happen again?
Express your appreciation for the employee. It really goes a long way with employees.
Follow up after the interviews. This shows that you appreciated their time and that you were listening to their feedback.
Use the information gathered to make positive changes. With the information in hand, you can make positive changes in your organization that will reduce potential employee turnover.
Employee retention can have a significant impact on your company's bottom line. High turnover rates can lead to increased recruitment and training costs. It will cause a loss in productivity and institutional knowledge.
Conduction Stay Interviews as one of your employee retention strategies can help make a big difference in keeping your employees.
And that is a win-win for everyone.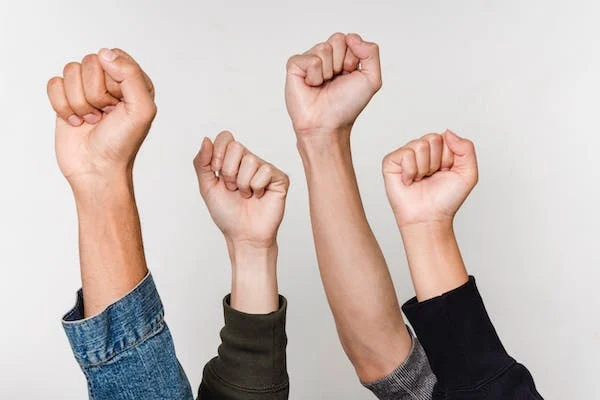 For over 40 years, Private and Public companies have trusted docstrats to find them the right employees. You reap the benefits of our recruiting experience and the collective knowledge of our in-house experts. Let us know how we can help you. We are here to make it happen for you!