Today is your day…You've been laid off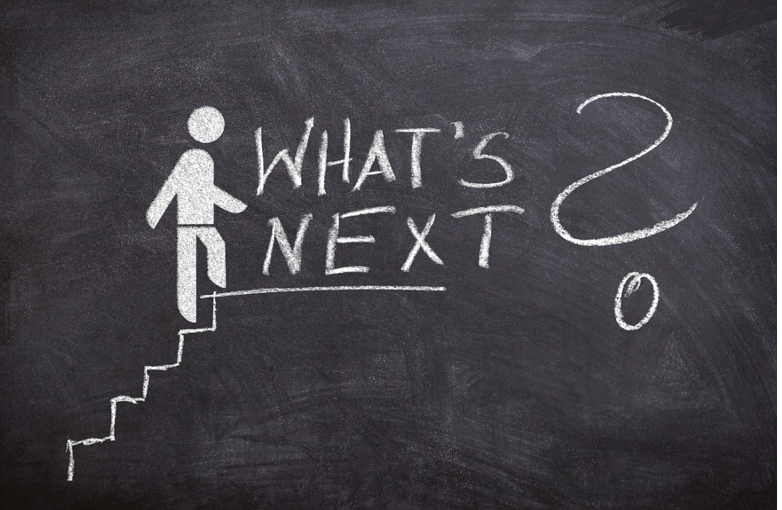 Every day, you are reading about thousands of people that are being laid off and unfortunately, today is your day. You've been laid off.
If you've been laid off, or if someone you care about has lost their job recently, you're not alone—and you are going to be okay. 
Layoffs are shocking because they're almost always unexpected.
Many leaders don't want to see their team members suffer, so they turn to layoffs as a last resort to help save the company or cut costs.
The reality is that losing your job just stinks. So give yourself some time to pause, process, and find perspective. Then it's time to move on to the next chapter of your professional life.
Below are some practical and effective ways for you to move forward in your next steps.
And the most important thing is:
Be kind to yourself.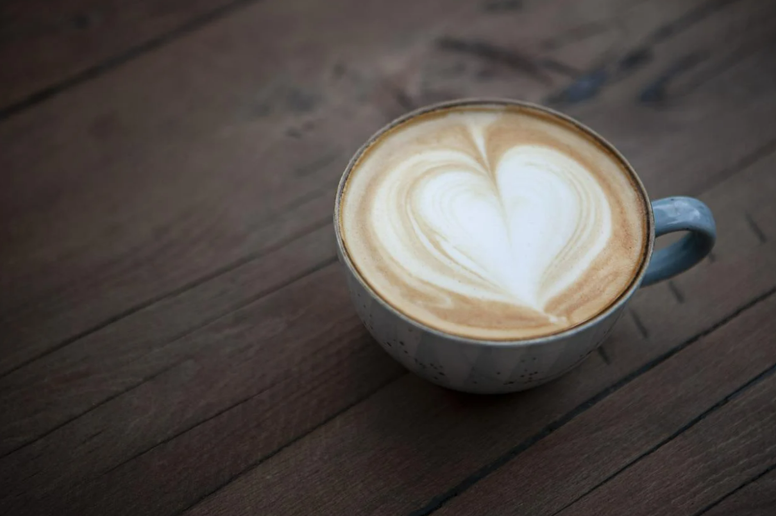 Even when layoffs are widespread — and expected — they can still leave you feeling unsteady. It's important to acknowledge the full range of emotions you're feeling. Anger. Sadness. Grief. Rejection. Taking the time to process all your feelings will give you the strength you need in the coming weeks to plan your next steps.
Be smart.
While you're being kind, be smart. 
And the first way to be smart is:
Don't sign anything. If you're laid off, your employer will most likely ask you to sign a general release waiving your right to pursue legal action against them. In exchange, they will probably offer you a severance package. Make sure you understand what you're signing and whether it's what you deserve. This might take some time.
So ASK for the time.
Negotiate. Most people assume a severance package is the best offer they'll get. But severance agreements can be negotiated. What the company really wants is to know you won't sue them and that you'll walk away without causing trouble. They would like to know this immediately. It's in your best interests, though, to negotiate with a clear head.
Tell them you'd like some time to consider.
Ask questions.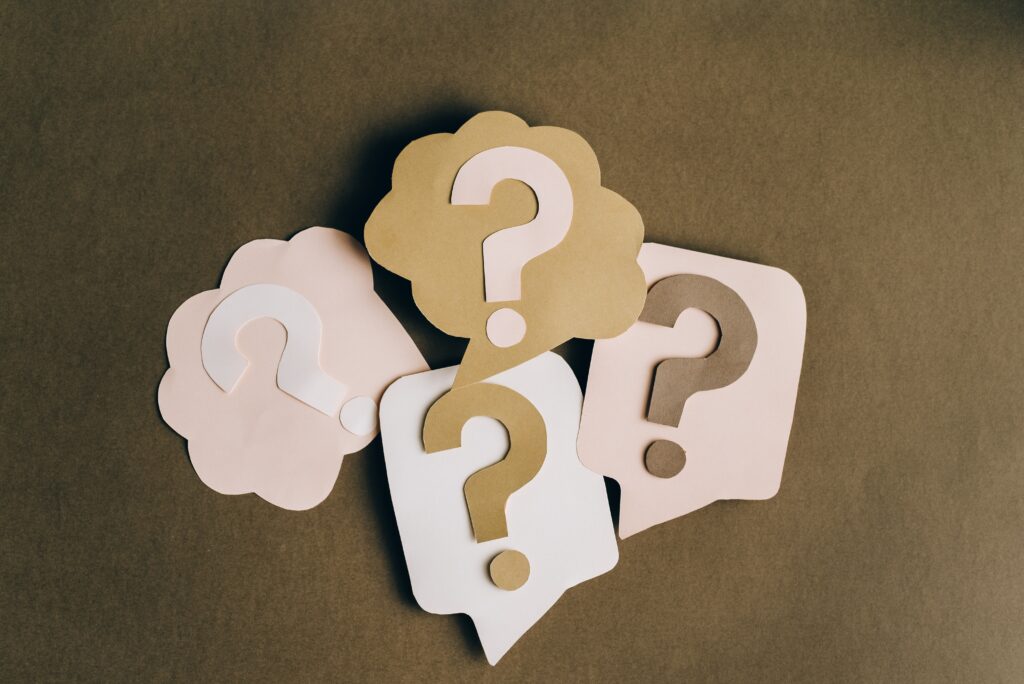 There are many questions you should ask before settling on a severance package. These include:
· How many people are being cut? If 50 people or more are being cut from your office, the WARN act requires your employer to give you 60 days' notice (or at least 60 days' pay).
· Will I be offered COBRA coverage? Will you help pay for it? Federal law requires that companies with 20 employees or more provide 18 months of continued coverage through COBRA. COBRA is expensive. Ask your company if it will cover a share of the premiums.
· Will I receive my outstanding bonuses? Make sure that, if you've earned any bonuses in the past year, you'll be compensated for them.
·      Will I be paid for accrued benefits? Companies sometimes reimburse employees for unused sick days or vacation time. Ask if this will be part of your severance.
· Will I receive outplacement services? Ask your company if outplacement services are available. If they aren't, ask for a sum comparable to obtaining services on your own. Even if outplacement services are offered, you can ask to take a cash alternative. Companies will sometimes agree to this.
· Will my severance package reflect my time and position within the company? You should get more money than the people you supervised and the people hired after you. Make sure you do.
· Can I get a layoff letter? A layoff letter explains why you were terminated. Once received, you should proofread it carefully and make sure all information is correct. If it isn't, politely ask for a revision.
·      Can I get a letter of recommendation? Can I use you as a reference? Now's the time to ask for a letter of recommendation and to secure the guarantee of a good reference. Both will be invaluable going forward.
· When should I expect my final paycheck? The circumstances of the layoff will dictate when you receive your final paycheck. Once received, ensure it's for the right amount and all the details are correct.
Be aware of special situations.
If you're over 40. If you're 40 years or older, you have rights under the Older Workers Benefit Protection Act (OWBPA) of 1990. Under this law, any employee over 40 who is offered a severance agreement must be given at least 21 days to review that offer.
If you're over 40 and terminated as part of a mass layoff. If you're 40 years or older and you were laid off along with a large group, you have 45 days to consider a severance agreement.
If your employer is large. The Worker Adjustment and Retraining Notification (WARN) Act set rules for large layoffs and plant closures. It stipulates you must receive written notice 60 days before a mass layoff. If you don't, you may be able to seek damages for back pay and benefits for up to 60 days.
Be nice. You've been laid off. You're angry – and justifiably so. But your best course of action is to take your release agreement, smile, and tell your employers you'll review the information and get back to them with any questions or clarifications you might need. Despite what you may have read, a severance package can be rescinded after it's offered. So, it's in your best interest to be nice, to be polite, and to be professional.
And then…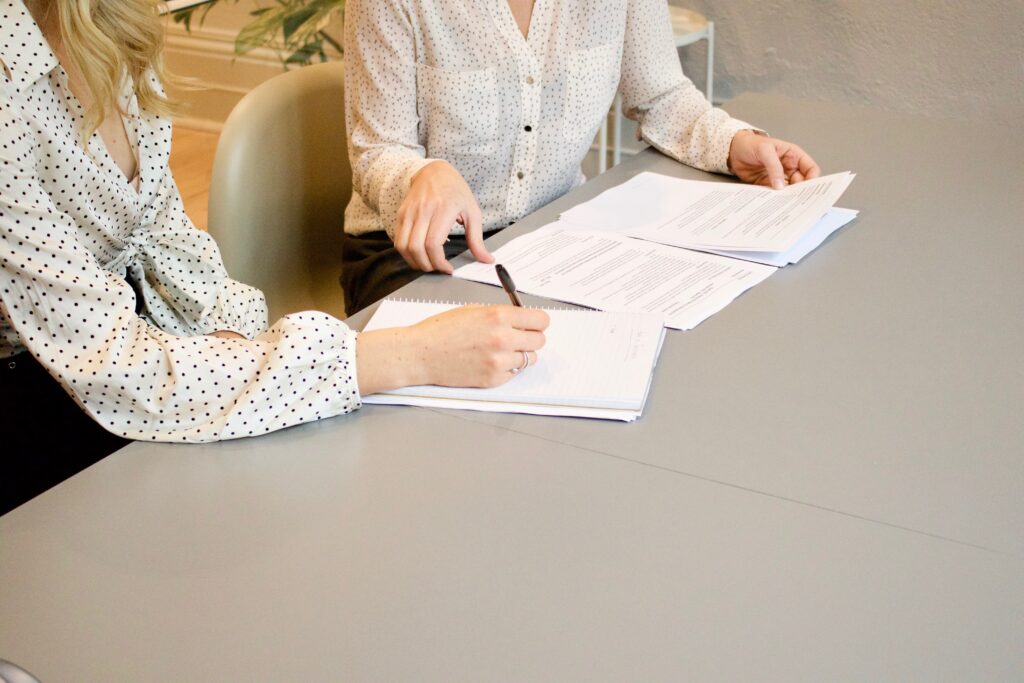 Get advice from a professional. Having your release agreement evaluated by an attorney well-versed in state and federal law is definitely in your best interests – which is why your company doesn't want you to do it.
Do it anyway.
Be prepared
Part of being smart is being prepared. And part of being prepared is developing a plan for what you'll do in the days and weeks to come.
Some of the things you'll want to get started on immediately are:
Register for Unemployment. As a former employee terminated through no fault of your own, you have earned the right to unemployment benefits — usually for a period of up to 26 weeks. Accessing these benefits will help ease your financial burden, so you'll want to sign up as soon as possible. Just go to your state's Department of Labor website and file electronically.
Print Personal Business Cards. Help new contacts (and potential employers!!) access you quickly and easily by handing out fresh business cards.  Include your name, phone number, email address, field, and LinkedIn profile URL.
Update your status. It's not what you know; it's whom you know. And you want the people you know to know you're available. Effective networking is key to an effective job search. Email friends, family, and former co-workers and let them know you're actively looking. Update your LinkedIn, Facebook, and Instagram profiles to reflect your new status as a job seeker. Let your social networks know you're in the market for a new opportunity. This is not the time to be timid. Everyone's been through a layoff. And everyone's eager to fill roles with people they know.  
Make the most of your LinkedIn presence. With a little effort, you can have employers and recruiters contact you. Make the most of your LinkedIn presence by:
· Updating your employment status.
· Writing a new introduction.
· Highlighting your strengths and skills.
· Emphasizing your experience and achievements.
· Fitting your past jobs to jobs you'd like to pursue in the future.
Diversify Your Job Search. Scrolling online job boards are great. But to really be effective, your job search needs to incorporate a variety of efforts including LinkedIn contact requests, online and in-person networking events, and recruiter outreach opportunities. Though companies do hire through job boards, they also rely on referrals, recruiter recommendations, and personal contacts.
Register with a staffing agency. Staffing agencies — like docstrats!! — make your job search more efficient.
A good staffing agency will:
· Work with companies to match the best-fitting candidate to a particular job
· Reduce time to hire by maintaining an extensive database of suitable candidates available immediately.
· Stay up to date with job trends, so it can fill employment needs as quickly as possible.
·      Match your skills, experience, and ambitions with the perfect opportunity. 
Even though today is your day and you've been laid off, read through these strategies to develop a plan for you to move forward. You're going to be okay…it just takes time.
Putting the right resources in the right places—that's the docstrats difference.  
Since 1981, docstrats has been creating a company employees want to work for. We value our employees and strive to foster an atmosphere of community, support, and transparency.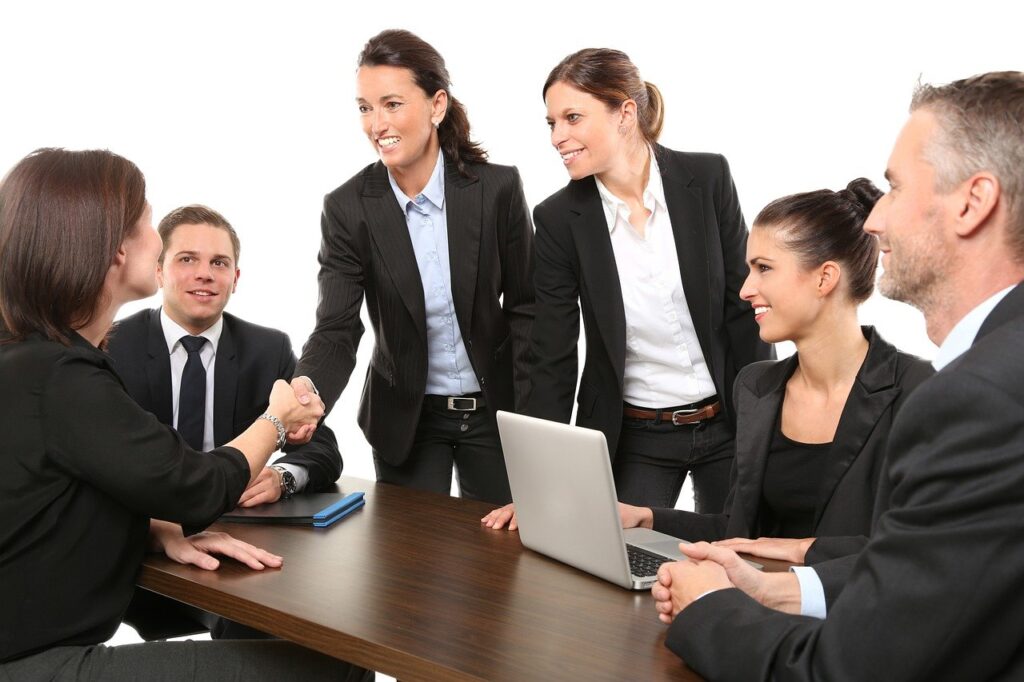 We are looking for exceptional people to join our team.
Contact | docstrats, and let us know how we can help you with your professional goals. Send us your resume today!