What are your employee retention strategies for 2023?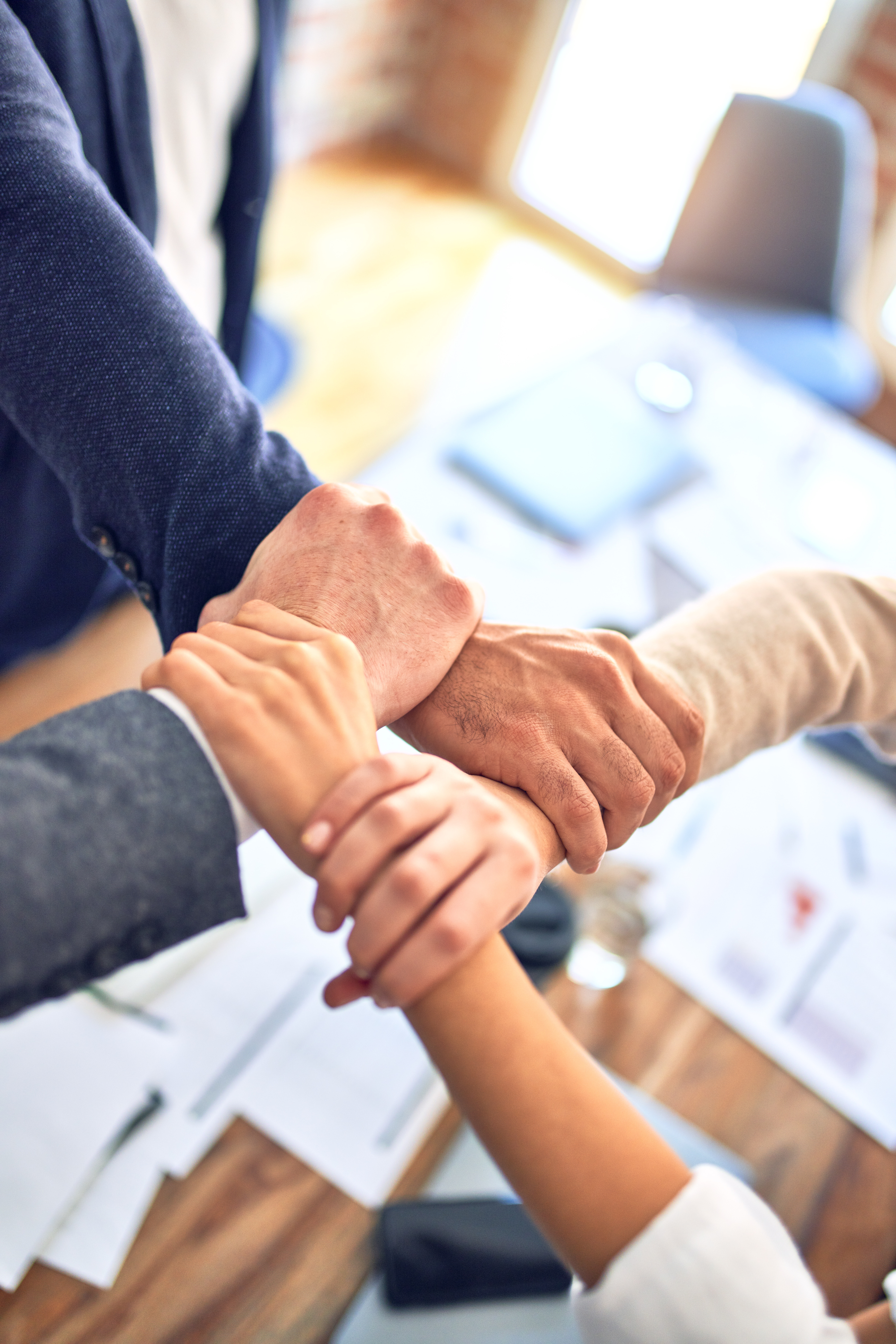 Retaining top talent and experienced employees can help your company's overall performance and success. With a tight labor market, it is vital to keep your top talent. While there is no definitive list of the top employee retention strategies for 2023, there are some common approaches that have been shown to be effective in retaining your top employees.
Competitive Compensation and Benefits Packages
You need to be aware of the going market rate for your employee positions. Is your compensation package in the ballpark or are you in the parking lot still trying to get into the game? If you are underpaying your employees, they will start looking elsewhere or they will be poached by other companies.
Flexible Work Environment
Your employees want a work-life balance. Sometimes this means offering a hybrid or remote work schedule. Remote/Hybrid work is considered a huge perk. Is your position remote, hybrid, or onsite—this could be your deal-maker or a deal-breaker for retaining your employees.
Open Communication
Encouraging open communication fosters a sense of community among your employees. It provides opportunities for your employees to give you suggestions. Your employees are on the front lines at your company. Listen to their ideas. See how their suggestions may help things run more efficiently and effectively. Open communication creates a positive and supportive work culture and that's what you want!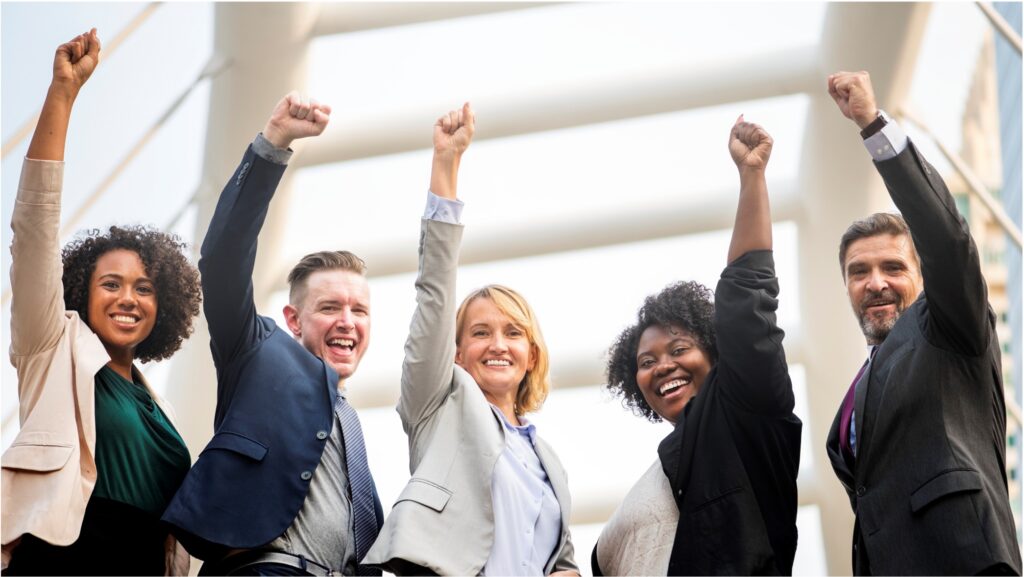 Path for Promotions and Career Growth
Advancement opportunity is essential to employee engagement—which directly correlates to employee retention. A career path can fuel growth and improve your company culture. Employees want to know what is or could be their next step at your company. Nobody wants to work in a job that they perceive as a "dead end".
Feedback and Recognition
Acknowledging that your employees are doing a great job is critical. Your employees want to know how they are doing… and not just once a year…. at review time. Regular employee feedback and recognition are an integral part healthy company culture— which fuels your company's continuing growth and productivity. When is the last time you told your employees "great job"?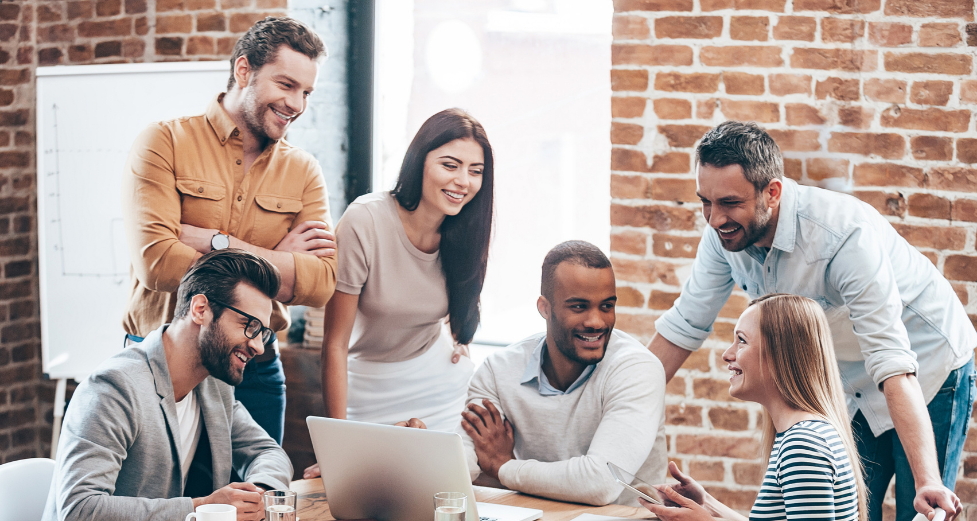 So, how important is employee retention?
Very Important!
Employee retention can have a significant impact on your company's bottom line. High turnover rates can lead to increased recruitment and training costs. It will cause a loss in productivity and institutional knowledge. Additionally, a high turnover rate can negatively affect morale among remaining employees, leading to lower engagement and motivation.
Employee retention strategies can make a world of difference in keeping your employees.
and that's a win-win for everyone.
For over 40 years, Private and Public companies have trusted docstrats to find them the right employees. You reap the benefits of our recruiting experience and the collective knowledge of our in-house experts. Let us know how we can help you. We are here to make it happen for you!