Women in Technology: Let's Increase Our Opportunities
At docstrats, we launch March by celebrating women in technology. We know that teams and organizations that prioritize diversity are stronger and healthier. Currently, visibility for women in technology is low.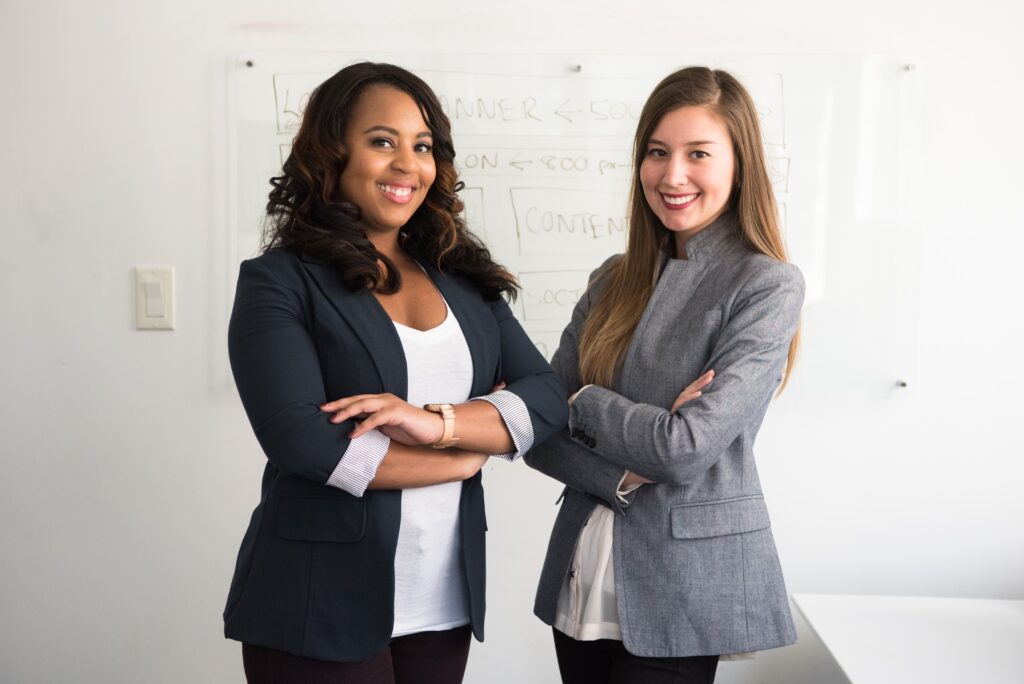 So, what can you do to increase opportunities for women in technology?
Hire More Women
This seems simple.
But why should you work on closing this gap?
Ongoing research by Forbes found diverse teams financially outperform non-diverse teams as much as 25%, based on gender alone.
and everyone wants to increase their bottom line.
Establish WERGs
According to a TrustRadius study, 72% of women said they work at a company with a pervasive "bro" culture. No one wants to be "the only" woman on their team in the organization.
Companies can create a sense of belonging by establishing women resource groups Women's Employee Resource Groups (WERGs) are voluntary, employee-led groups that foster a diverse, inclusive workplace aligned with your organization's mission, values, goals, business practices, and objectives.
What are some of the benefits of WERGs to your company?
Increased retention
Reduce isolation of your employees
WERG members can serve as recruiters by attending conferences and job fairs, offering testimonials on the company website and hosting networking events
Increased engagement of your employees
Leads to more women in qualified roles
Enhance the culture of your organization
All in all, WERGs are a win-win for your company and your female employees.
Mentorship
Mentorship can help improve diversity and inclusion in Technology. Everyone deserves an opportunity to make an impact …and mentorship can help pave the way for this impact Mentors helps all individuals grow and develop as a professional, often offering advice based on their more advanced knowledge or experience. Mentors will support growth not only in women but all your employees. It also helps reduce turnover and increases engagement among your employees.
At this time and in this tight labor market, no one wants high turnover amongst their employees.
Encourage STEM
Be the bridge for young women and encourage them to pursue these STEM fields. If you're a woman, seek out opportunities to speak to young women interested in STEM.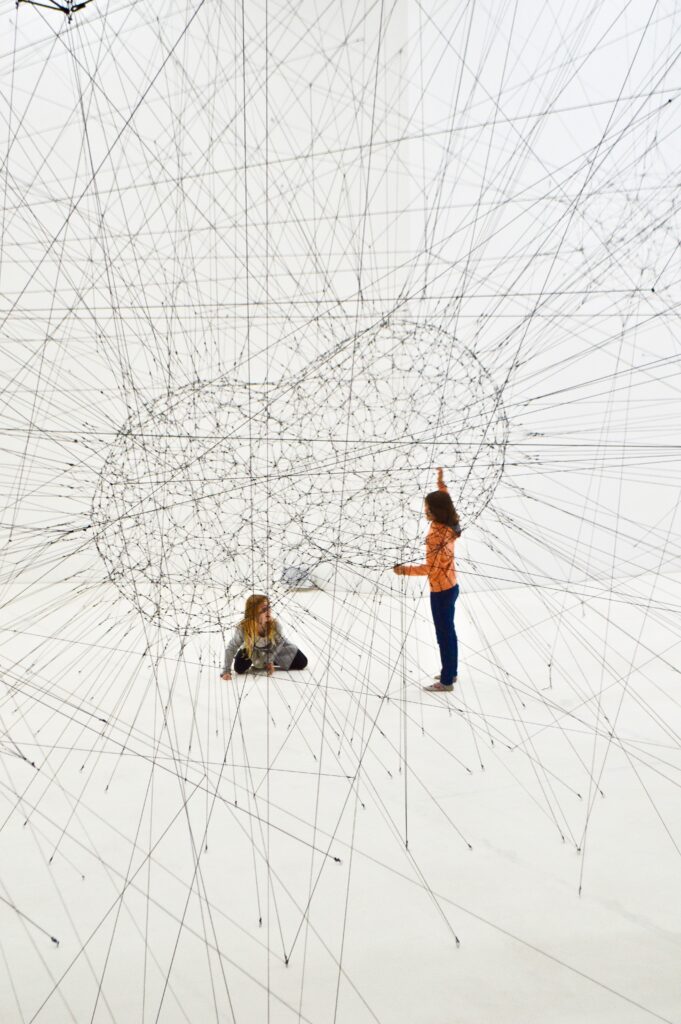 Quick story: In my first job out of college, I was out meeting all my new accounts. I was told there may be some resistance to me. I couldn't understand this initially, but I found out quickly why I was given the heads up. A manager at one of my new accounts told me that "your company doesn't hire women". My response: "They do now". No woman should have to endure this type of response. Even though this was my first "career" job, I went with my gut response—a bit brash but I said it. I forged ahead, I earned the respect, and I was a successful manager of my accounts—even this one.
By having more women pursuing STEM careers, the lack of women in the tech industry will soon be a thing of the past. Women won't have to face this type of barrier or anything close to it at their job.
If you're a man, find the young women in your family and talk to them about what you do. You can help young women realize the possibilities of a tech career that is usually not advertised to women. Be the catalyst!
In conclusion, Women can overcome gender-based challenges in IT right now by focusing on their skills and staying current with industry trends.
But, women can't solve the gender imbalance in technology alone. In a male-dominated industry, it will take support from both men and women to close the gap.
Please…be that support.
For over 40 years, docstrats has been helping women join the technology field.
docstrats is a Certified Women-Owned information and technology enterprise in Albany, NY. Over the past 40 years, we've partnered with private and public sectors to satisfy a range of needs that enable businesses to grow. Our services focus on IT transformation, technical documentation, system integration support, custom training, and quality assurance.
Anytime you have a need, we are here to help!