4 Reasons Why Doing What's Right is the Important for Your Business
Doing what's right in business…
There's always a debate about what this means in practice. In business, doing the right things means delivering great customer service, correcting mistakes, helping your colleagues and customers, being a good role model, and the list goes on and on. There are so many interpretations.
But doing what's right also comes down to your judgment too. You're using the norms of what is acceptable in society AND staying consistent with your values and your company's values.
Doing what's right is not always an easy choice, but it is an important choice for your business.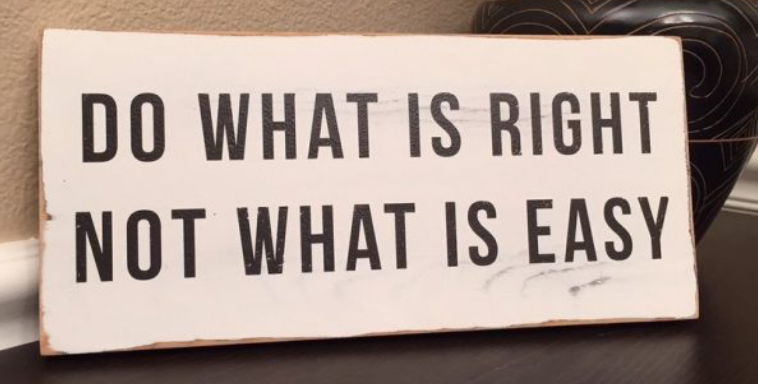 Here are 4 reasons why doing what's right is important for your business.
Your Reputation
Doing the right thing gives you a good reputation. Developing a strong reputation for yourself and your company is and always has been important. With the growth of social media and online review sites, it's never been easier for you to be rewarded for doing the right thing. When customers are happy with you, they're quick to share the experience on Google, Glassdoor, Facebook, Twitter, and other sites.
On the other side, when customers have poor experiences, they move even faster to share these stories on social media. Always remember the power of social media.
Setting The Bar High
When you're setting the bar high, you establish yourself as a leader who has high expectations for yourself and those around you. These high standards become the norm for how you interact with colleagues, customers, and suppliers.
Your success depends on building sound relationships of trust, honesty, and dependability. Know that your colleagues, customers, suppliers, and partners want to do business with people who "go the extra mile".
Attracting New Customers is Easier
As a business leader, one of your top goals is growing the business. In addition to keeping your current customers happy, you need to attract new customers. If you show people that you do things the right way, you'll be rewarded. It's not a magic trick or a special pill or something that happens overnight… It's doing the work…every day. People notice, your competition notices, your current customers notice, social media notices, and so will your prospective clients.
Jimmy Johnson, former Dallas Cowboys coach and NFL commentator, states it nicely: "The difference between ordinary and extraordinary is that little extra."
So, do the little extra and reap the rewards of your efforts.
Sleep Better At Night
Doing what's right and treating people fairly does more than just earn you good karma and a pat on the back. You'll also find that doing what's right reduces stress. By being honest, you don't have to worry about juggling different stories for different people. Paying invoices on time means you don't have to dodge phone calls, letters. Treating your employees right means you will reduce employee turnover and you will have happy employees.
By minimizing unnecessary stress, you'll be able to sleep better at night, and ultimately be healthier and more productive all day long.
Yes—it can be that simple.
Doing what's right results in more customers, happier employees, better relationships with your partners and suppliers, and ultimately, a happier you!
Who doesn't want that?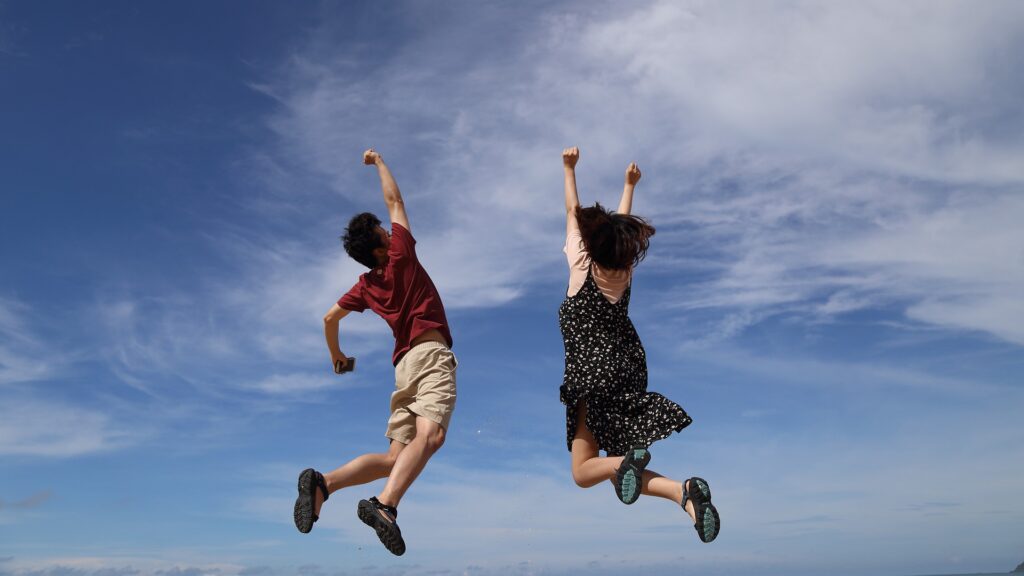 For over 40 years, private and public companies have trusted docstrats to do what's right for their business. Docstrats works as your partner to understand your needs and goals. You reap the benefits of our 40 years of experience and the collective knowledge of our in-house experts. Whether you need to fill a specific role or need help with technical documentation, we are here to make it happen for you.
Anytime you have a need, we are here to help!