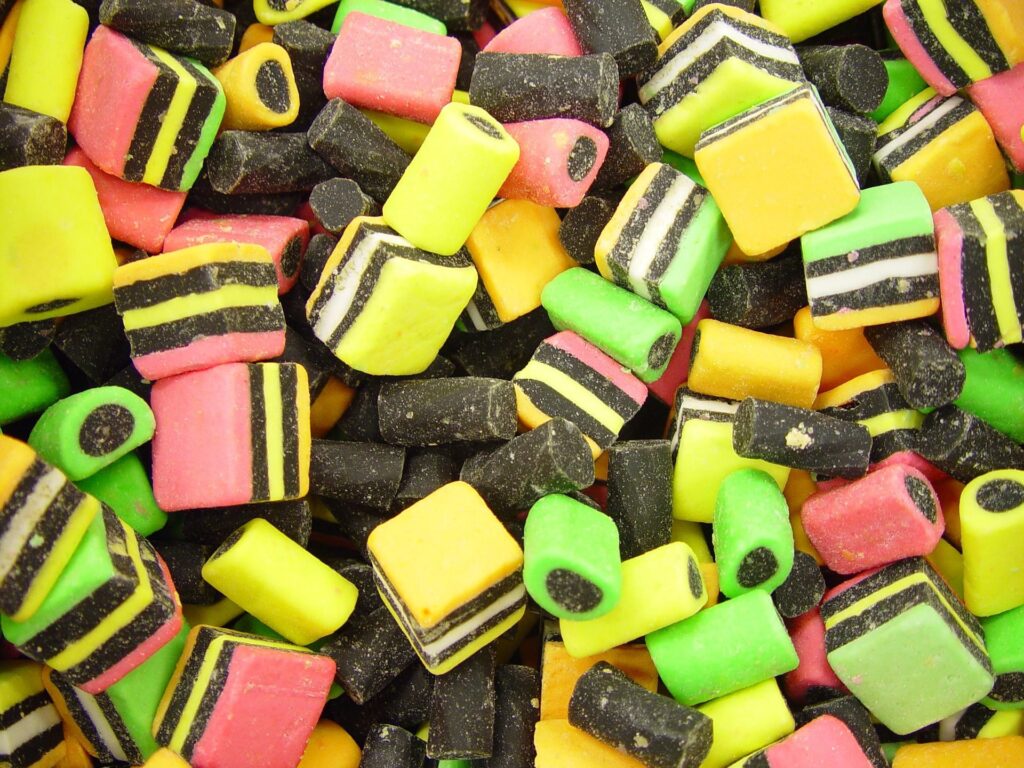 Be like licorice…and you also need to understand that licorice is not for everyone.  I know that sounds strange, but there is a reason.  Why? You can't be everything to everybody.
We can't solve every problem…
We're not going to win every RFP and sale.
Don't try to force the square peg into the round hole.
Why? The point of solving problems and selling isn't to win 100% of the time. It's to help a person or company improve their current environment. That is what our company, docstrats, does.  We help, improve, and connect. We recognize that not every opportunity is a "good deal" for us or you. Not everyone will benefit from our offerings…we understand this too.
However,
We do expect to win the deals that create value for our prospects and clients and walk away from those deals that do not have value. And, if we can't help you or we're not a match, we will connect you with someone that would be a better fit for you. That's the docstrats difference.
We're not for everyone
We're like licorice.
SO, if you really like licorice, you're going to love partnering with us!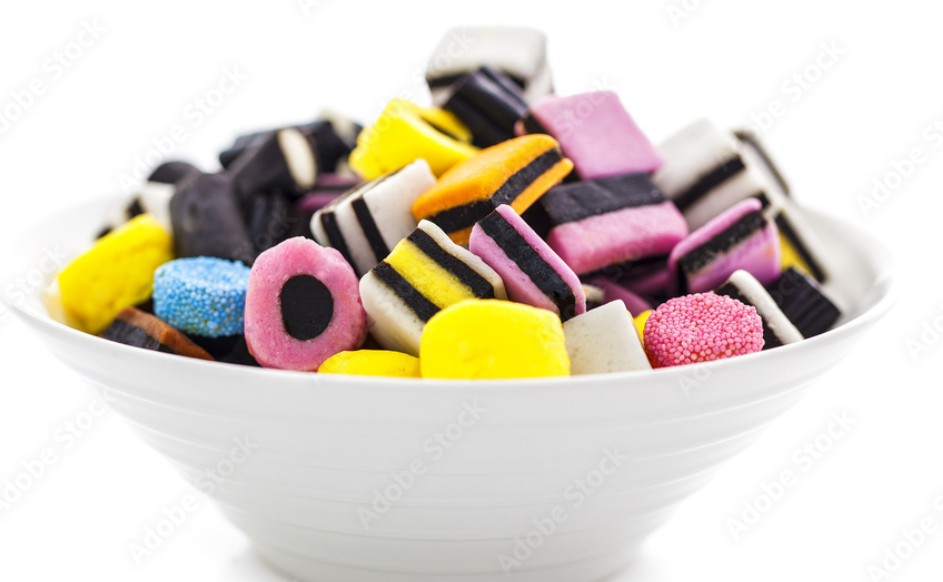 For over 40 years, private and public companies have trusted docstrats. Docstrats works as your partner to understand your needs and goals. You reap the benefits of our 40 years of experience and the collective knowledge of our in-house experts. Whether you need to fill a specific role or need help with technical documentation, we are here to make it happen for you.
Anytime you have a need, we are here to help!